The TV consulting firm shared with ttvnews its selection of the entertainment formats that stood out in the month of May around the world.
Once again, TV consultancy firm Teleformat shared with ttvnews its selection of the entertainment formats that stood out during the last month.
The list includes titles from the different markets monitored by Teleformat and is made up of premiere titles that, due to ratings or originality, managed to stand out in their respective countries.
On this occasion, the selection has titles from European countries such as the Netherlands, the United Kingdom or Germany, as well as from Asian countries such as Japan. In Latin America, the appearance of a format released in Brazil stands out.
Up next, the 12 most notable formats for the month of May:
Onmogelijke Duetten
Onmogelijke Duetten (Impossible Duets) is a six-part musical program in which 36 well-known artists have the unique opportunity to sing and record a video duet with a singer with whom they normally could not collaborate.
Country: Netherlands
Network: SBS 6
Production Company: Talpa Entertainment Productions
Distribution: Talpa Concepts
Shokin iji survival! 100 man yashiki
Shokin iji survival! 100 man yashiki (Survival to keep the prize! Mansion of a million) is a Fuji TV contest in which three pairs of comedians have to overcome six challenges in order to be eligible for a prize of up to one million yen ( about 7,560 euros).
Country: Japan
Network: Fuji TV
Production Company: Fuji TV
The Answer Trap
The Answer Trap is a 30-part contest, broadcast Monday through Friday, presented by Anita Rani. In this format, whose premise is based on matching a series of answers within their correct category, two teams of two people compete against each other to win cash. However, there is an in-game twist as each list includes several cheat answers.
Country: UK
Channel: Channel 4
Production Company: Motion Content Group / Objective Scotland
Distribution: All3Media International
Clipped
Clipped is a contest with reality elements set in the world of ornamental pruning. Presented by actor Michael Urie, this six-part format follows seven highly talented artists as they create stunning sculptures from meticulously trimmed shrubs, plants and flowers.
Country: United States
Network: Discovery +
Production Company: Talos Films
No Gás do Just Dance
No Gás do Just Dance is an eight-part talent show produced in collaboration with video game developer Ubisoft, in which 10 professional dancers compete to become the Just Dance video game ambassador in Brazil. .
Country: Brazil
Network: Multishow
Production Company: Floresta Produções / Grupo Globo
Make Up Your Mind
Make Up Your Mind is a drag queen contest whose concept is a combination of the Drag Race and The Masked Singer formats. In this unique broadcast, seven famous men (whose identities are kept hidden) accept the challenge of transforming into transvestites.
Country: Netherlands
Network: RTL4
Production Company: Herriemakers
The Me You Can't See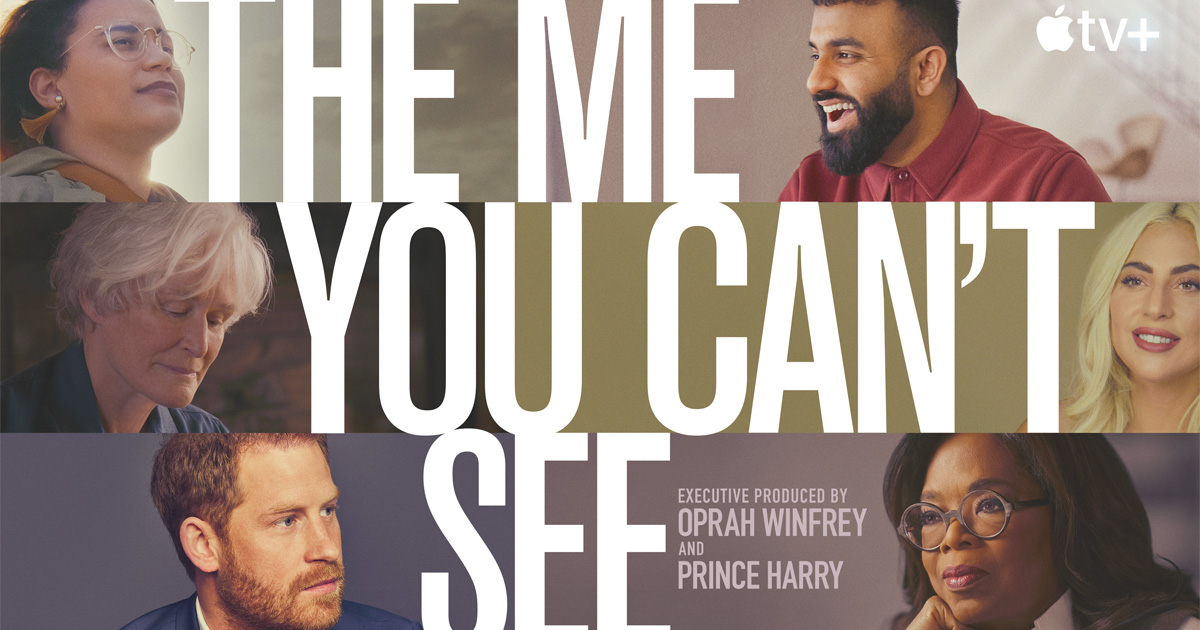 The Me You Can't See is a documentary series in which Oprah Winfrey and Prince Harry generate honest conversations about mental health and emotional well-being, including their own experiences.
Country: United States
Network: Apple TV +
Production Company: Harpo Productions / Radical Media
Celebrity Apprentice Australia
Celebrity Apprentice Australia is a remake of the American contest The Celebrity Apprentice in which British magnate Alan Sugar challenges famous contestants to manage various businesses with the intention of winning a prize of 100,000 Australian dollars (about 63 715 euros) for a charity of your choice.
Country: Australia
Network: Nine Network
Production Company: Warner Bros. International Television Production Australia
Distribution: MGM Worldwide Television
Crime Scene Kitchen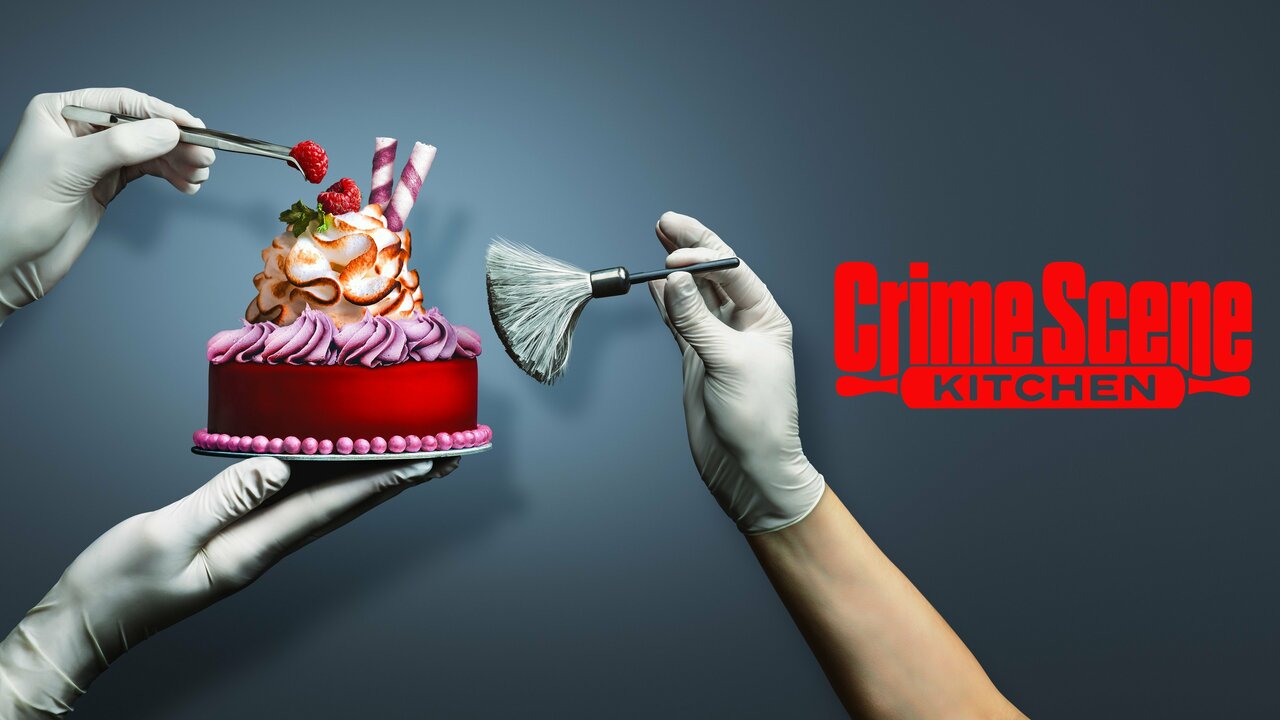 Crime Scene Kitchen is a baking contest, with a unique twist, presented by comedy actor Joel McHale. 12 pairs of chefs play a culinary guessing game that involves decoding what kind of dessert was made, when all that remains at the "crime scene" are crumbs, traces of flour and a few vague clues.
Country: United States
Network: FOX
Production Company: Fly On The Wall Entertainment / FOX Entertainment
Die Gegenteilshow
Die Gegenteilshow (The Show of Opposites) is a three-part contest in which two couples of celebrities face off in different rounds of questions and action tests, with the particularity that everything is turned upside down in some way.
Country: Germany
Network: Sat.1
Producer: I&U Information und Unterhaltung TV Produktion GmbH
Friends: The Reunion
Friends The Reunion is a special episode that brings together the original cast of Friends, a popular American sitcom that aired on NBC between 1994 and 2004.
Country: United States
Network: HBO Max
Production Company: Warner Bros. Television
Distribution: Warner Bros. International Television Distribution
The Masked Dancer
The Masked Dancer is a seven-part dance contest that arises as an adaptation of the American eponymous format, which in turn is a spin off of the successful international format The Masked Singer based on a popular segment featured on The Ellen Show. which debuted in January 2019. This show welcomes 12 famous faces that show off their dancing skills while hiding behind elaborate costumes and masks that totally hide their identity.
Country: UK
Network: ITV
Production Company: Bandicoot
Distribution: Abacus Media Rights