Atresplayer Premium announced that "very soon" it will premiere Heridas, an adaptation of the Japanese drama Mother, popularized by its Turkish adaptation, Anne.
Heridas, the new original series from Atresmedia for prime time on Antena 3, will arrive very soon exclusively on Atresplayer Premium, the company announced.
The 13-episode fiction is based on the Japanese series Mother and its later Turkish remake Anne, of great international success.
Along with the announcement of the premiere, Atresmedia revealed the first images of the series: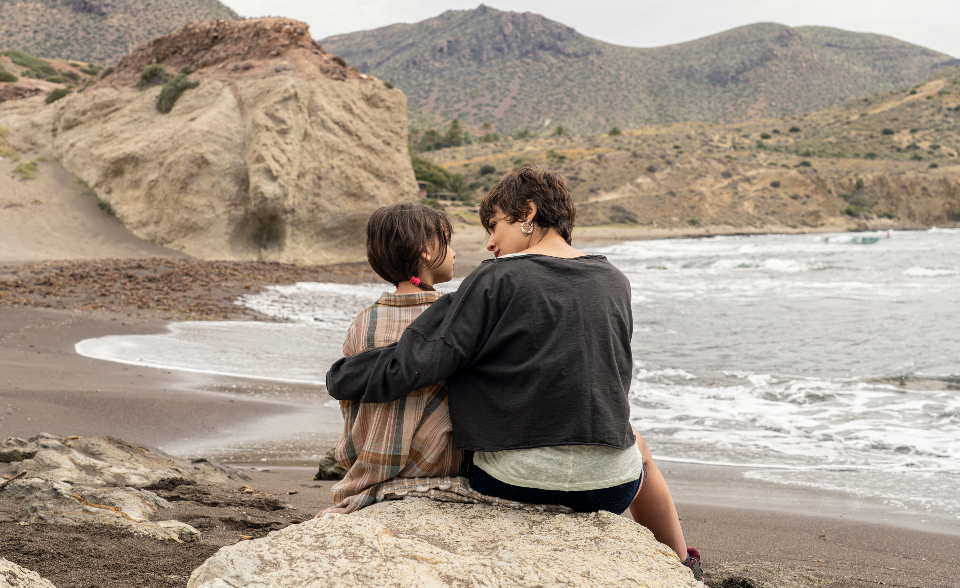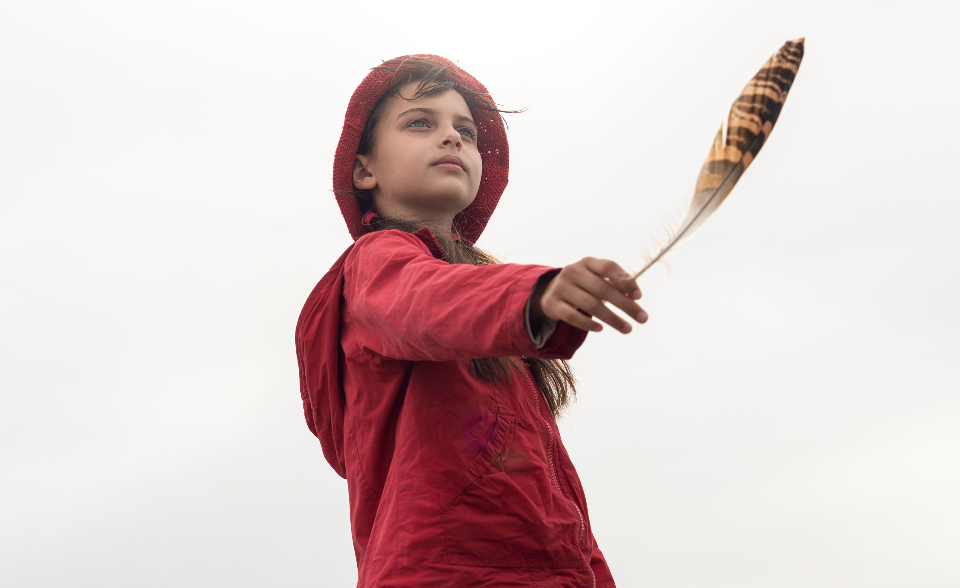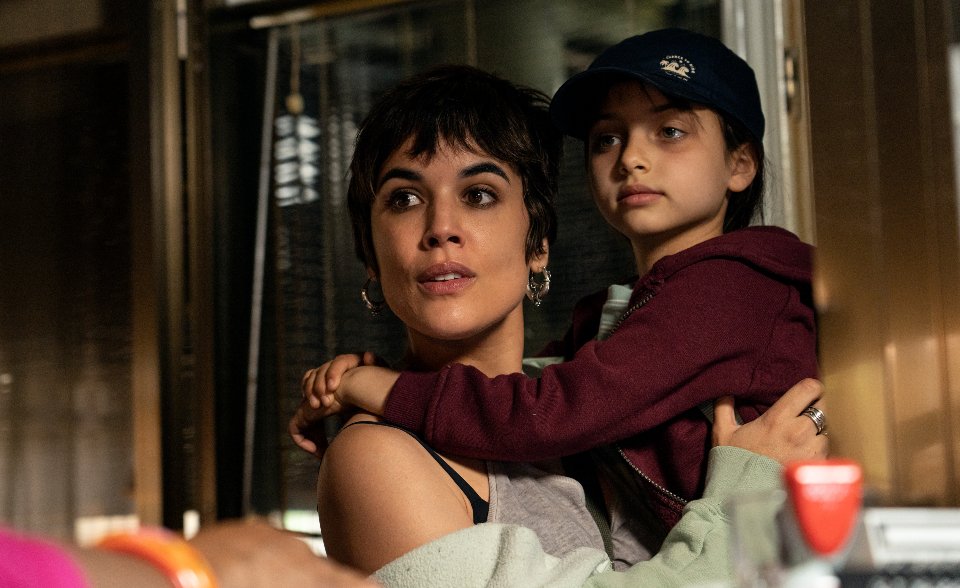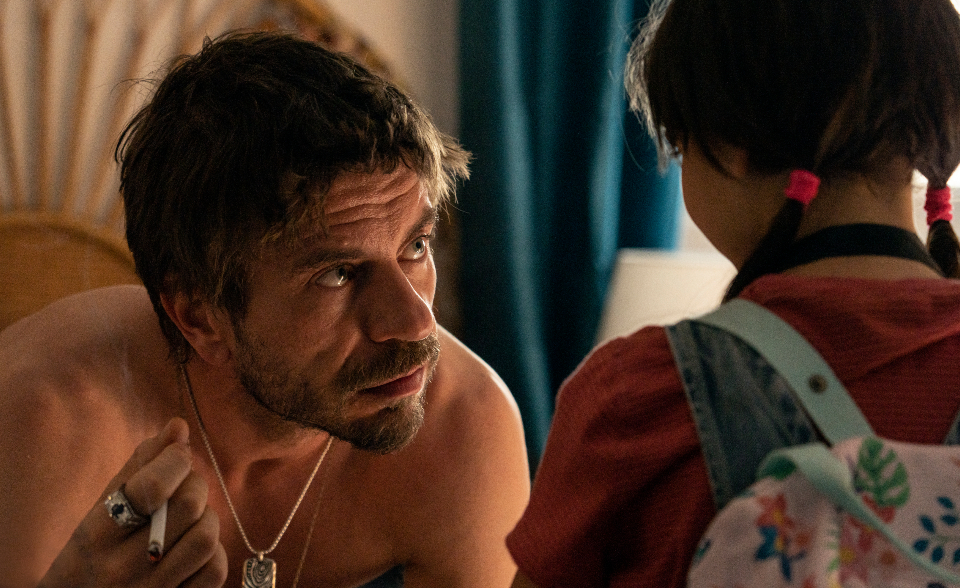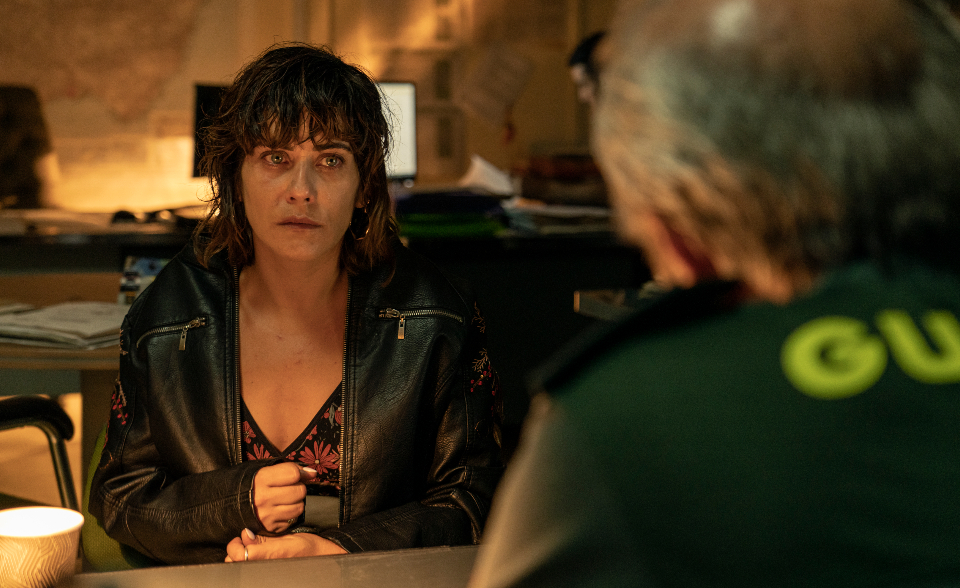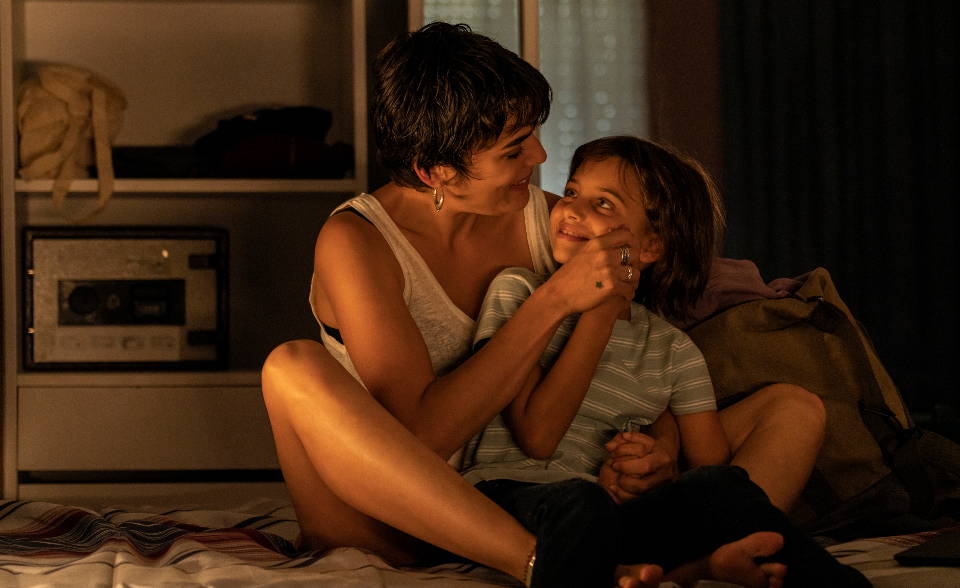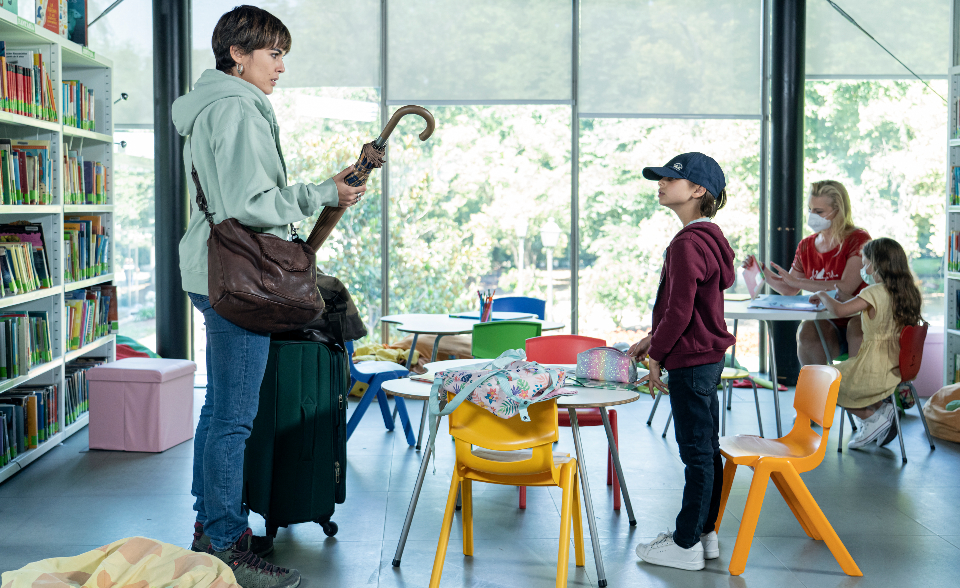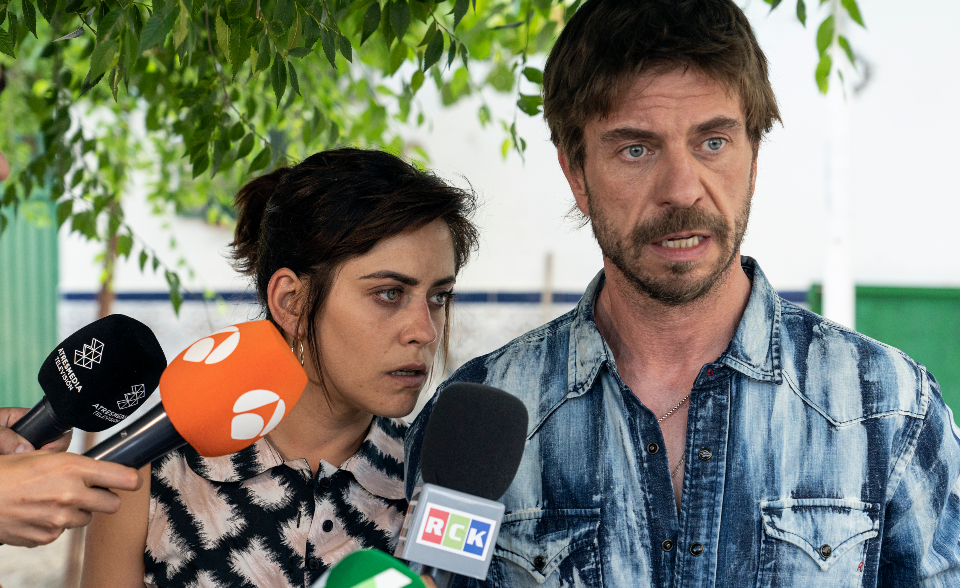 The cast of the new series produced by Atresmedia in collaboration with Buendía Estudios is led by Adriana Ugarte, Cosette Silguero and María León. The cast is completed by Javier Collado, Elisabet Gelabert, Sonia Almarcha, Pau Durá, Xoán Fórneas and Iván Marcos, among others.
Heridas is an intense drama that addresses the issue of childhood abandonment and the search for one's own identity through the present and past experiences of its two protagonists.
Filming took place in spectacular locations, both outdoors and indoors, in Cádiz, Tarifa, Cabo de Gata, Madrid, Guadalajara and Toledo.
Heridas will be presented along with six other series at the 25th Malaga Film Festival, within its Screen TV section.
Montse García, Sonia Martínez and Eduardo Galdo are the executive producers of this new fiction from the Atresmedia Series label. Lucía Alonso-Allende is co-executive producer.
Heridas is directed by Tito López Amado and Juanma Pachón. Pepe Ripoll and Xavi Guallar are the Production Directors, while Juan León is in charge of Casting.
The writing team is made up of Eduardo Galdo, Lele Portas, Marco T. Socorro, Joana Ortueta, Humberto Ortega and Natalia García-Prieto. In front of the direction of photography are Johnny Yebra and Juan Molina. The art director is Jorge de Soto. Bubi Escobar is the Head of Costumes and Pablo Cervantes is in charge of the music.