Coproduced with William Levy Entertainment, the adaptation of the classic novel will be shot on location in Madrid and the Canary Islands.
Secuoya Studios shoots Montecristo, its major international production in co-production with William Levy Entertainment.
With the American star William Levy (Café con aroma de mujer) playing the lead, this modern adaptation of the classic novel will be shot on location in Madrid and the Canary Islands.
Directed by Alberto Ruiz Rojo and created by Lidia Fraga and Jacobo Díaz, this luxury melodrama is in the hands of a first-class international technical and artistic team. Esmeralda Pimentel, Roberto Enríquez, Silvia Abascal, Juan Fernández, Guiomar Puerta and Héctor Noas complete the cast of this story of justice and revenge, with a complex, mysterious hero who is tortured by his past. Montecristo is a miniserie that portrays the clash between the old aristocracy and the new financial elite propelled to vast wealth by new technologies.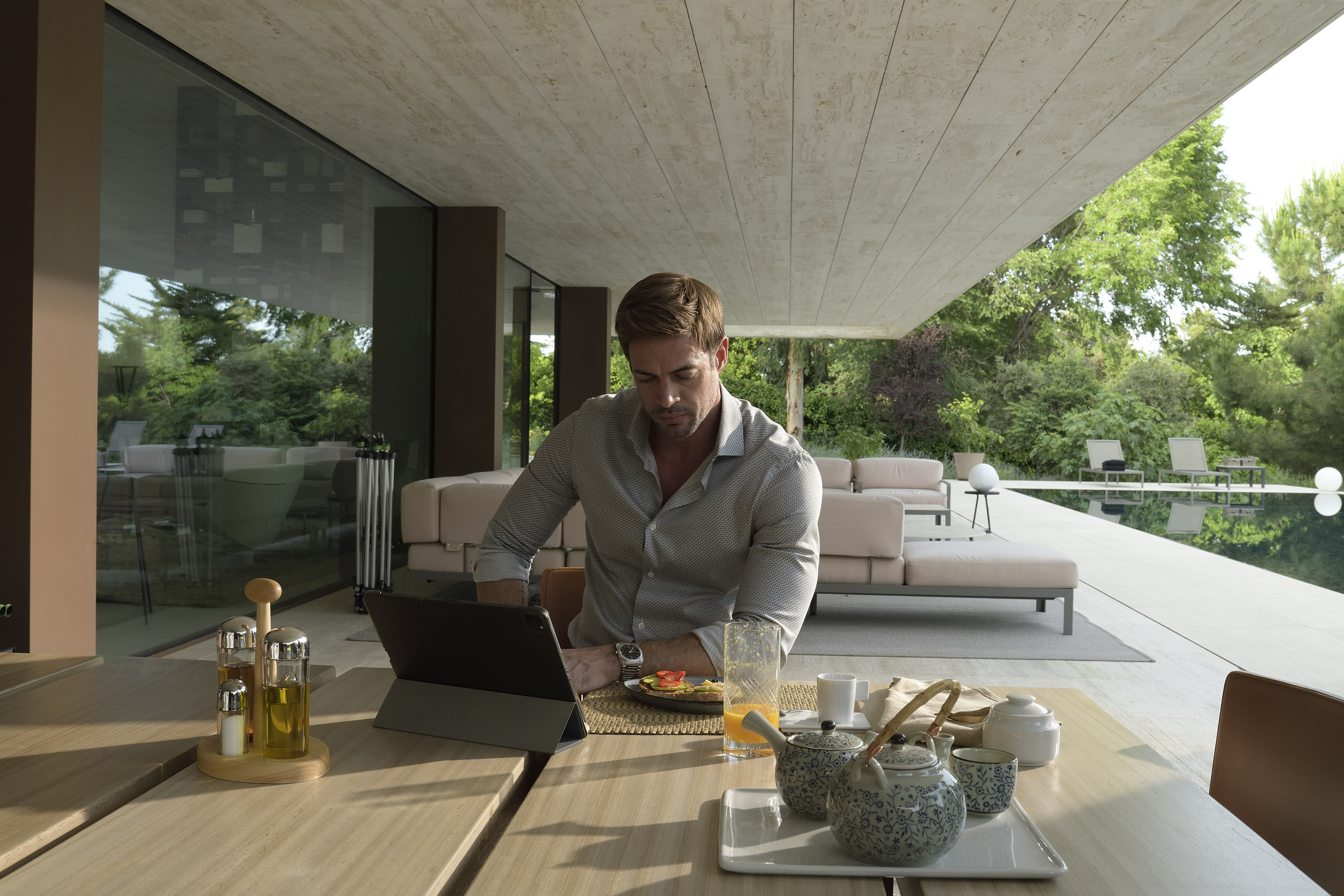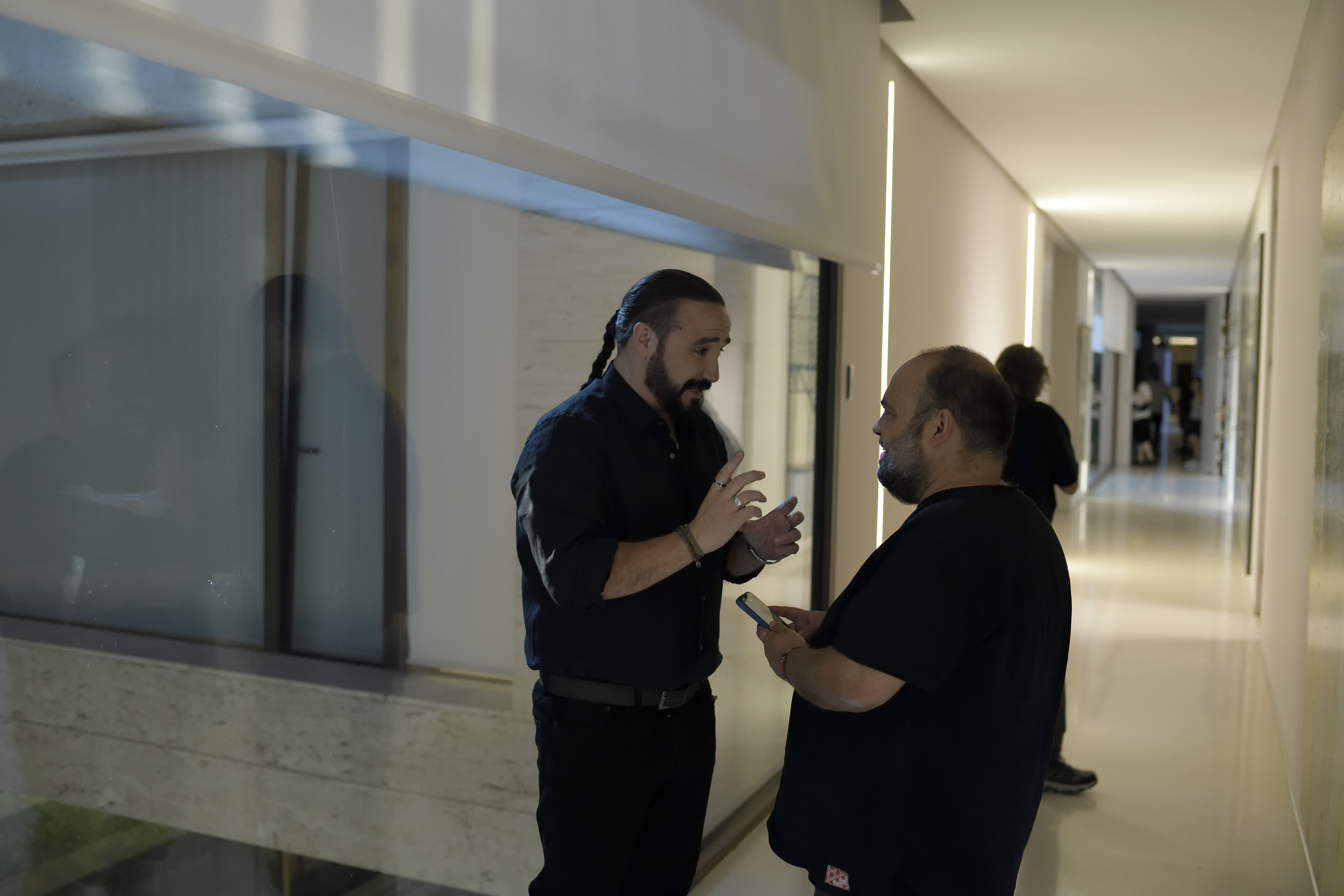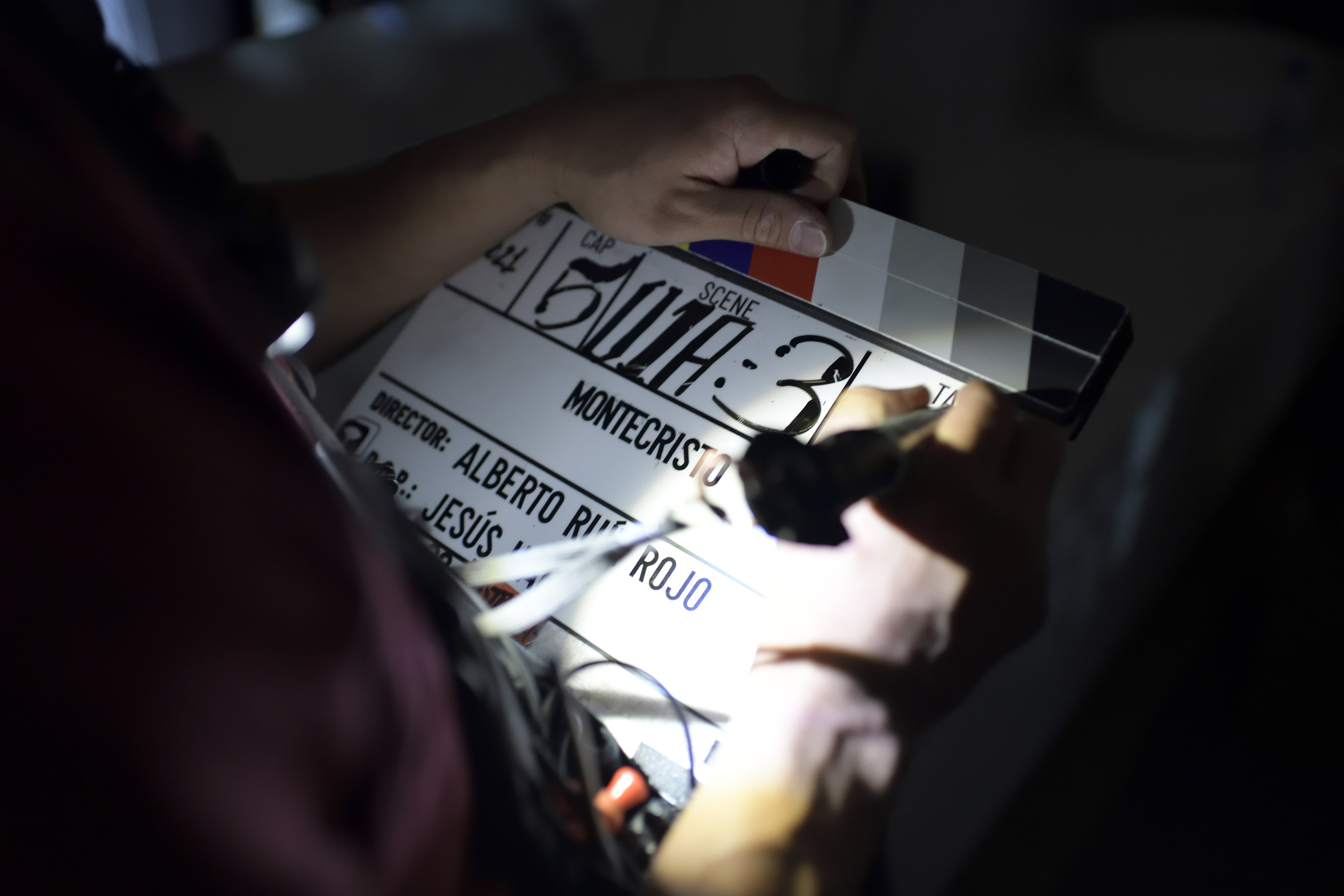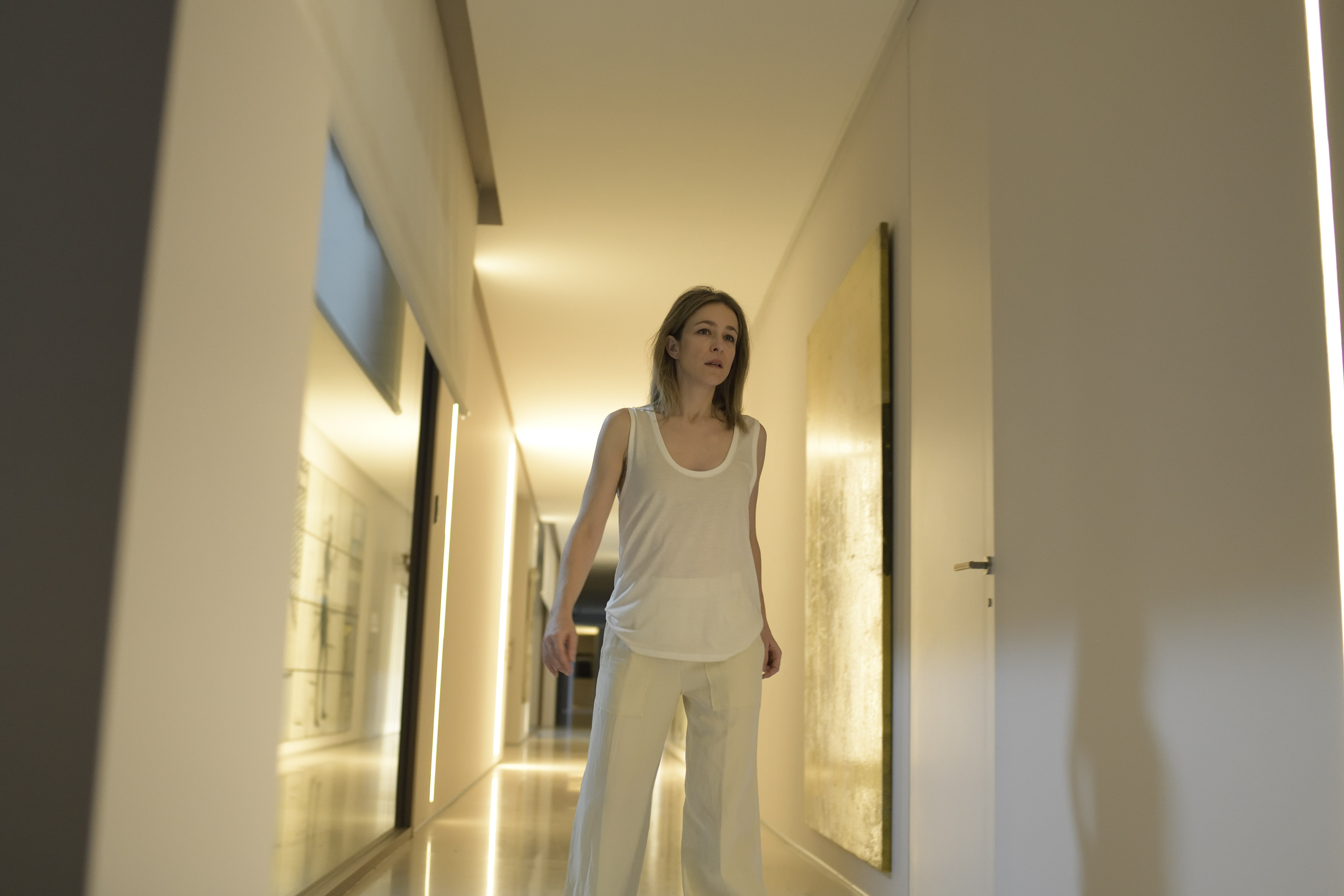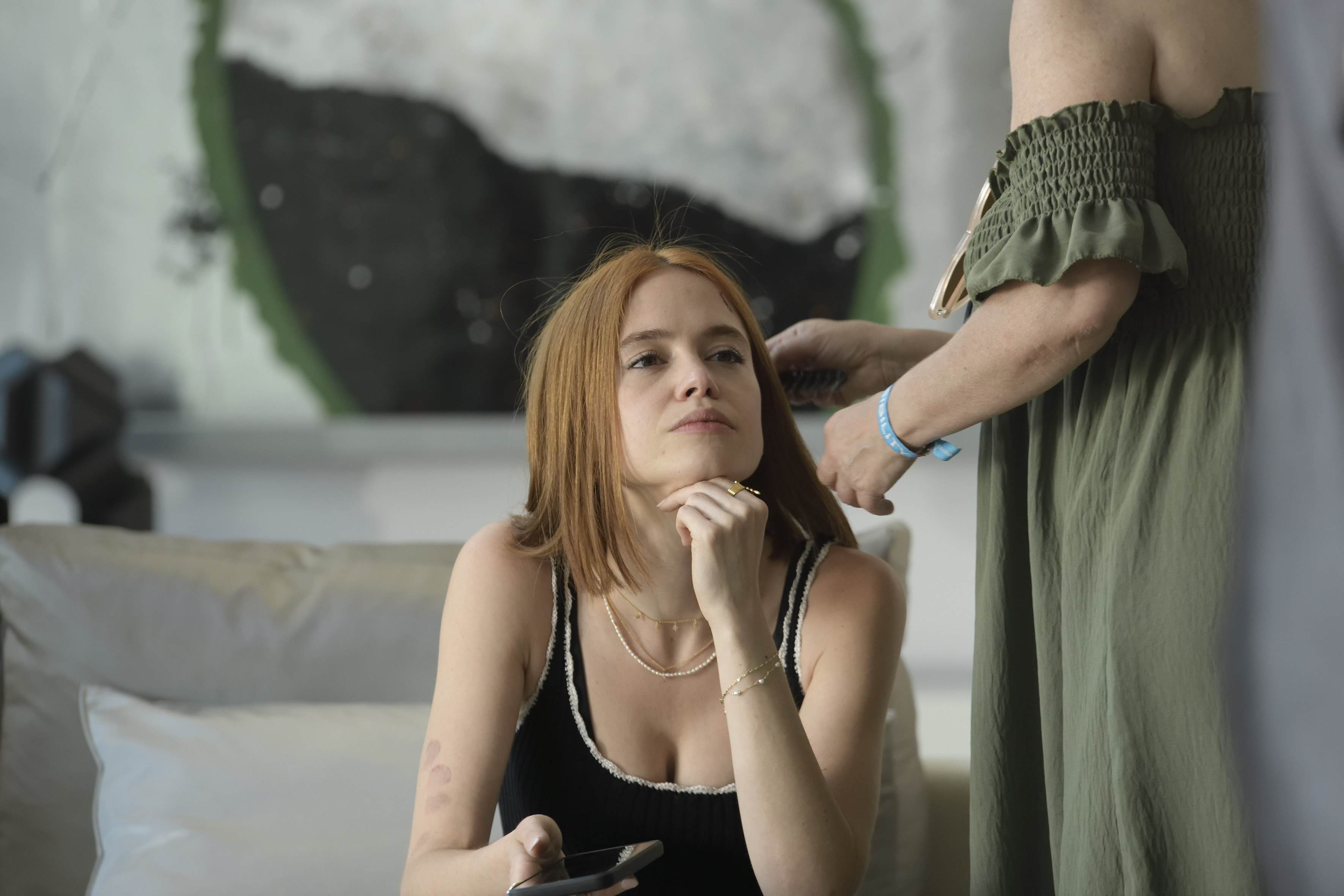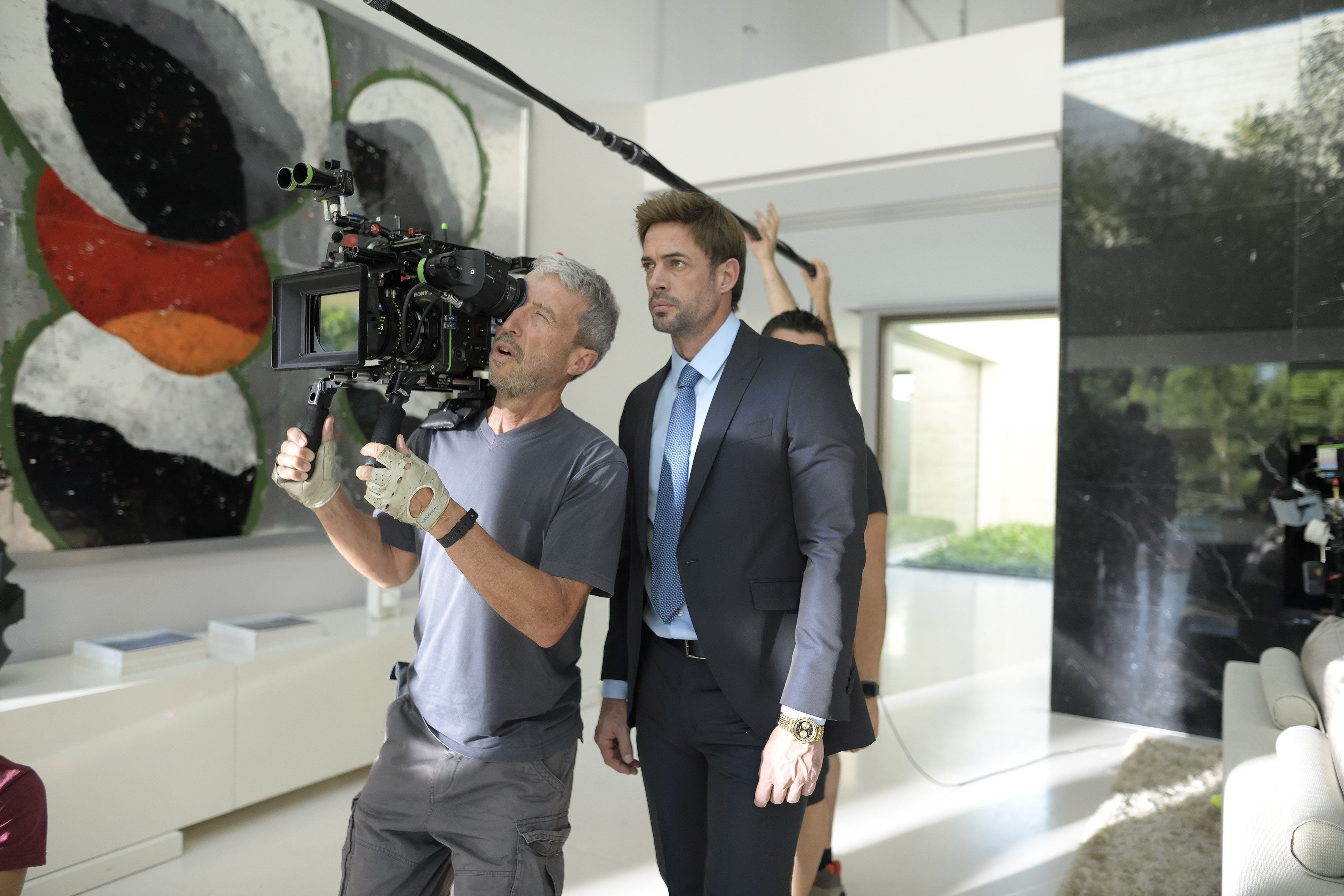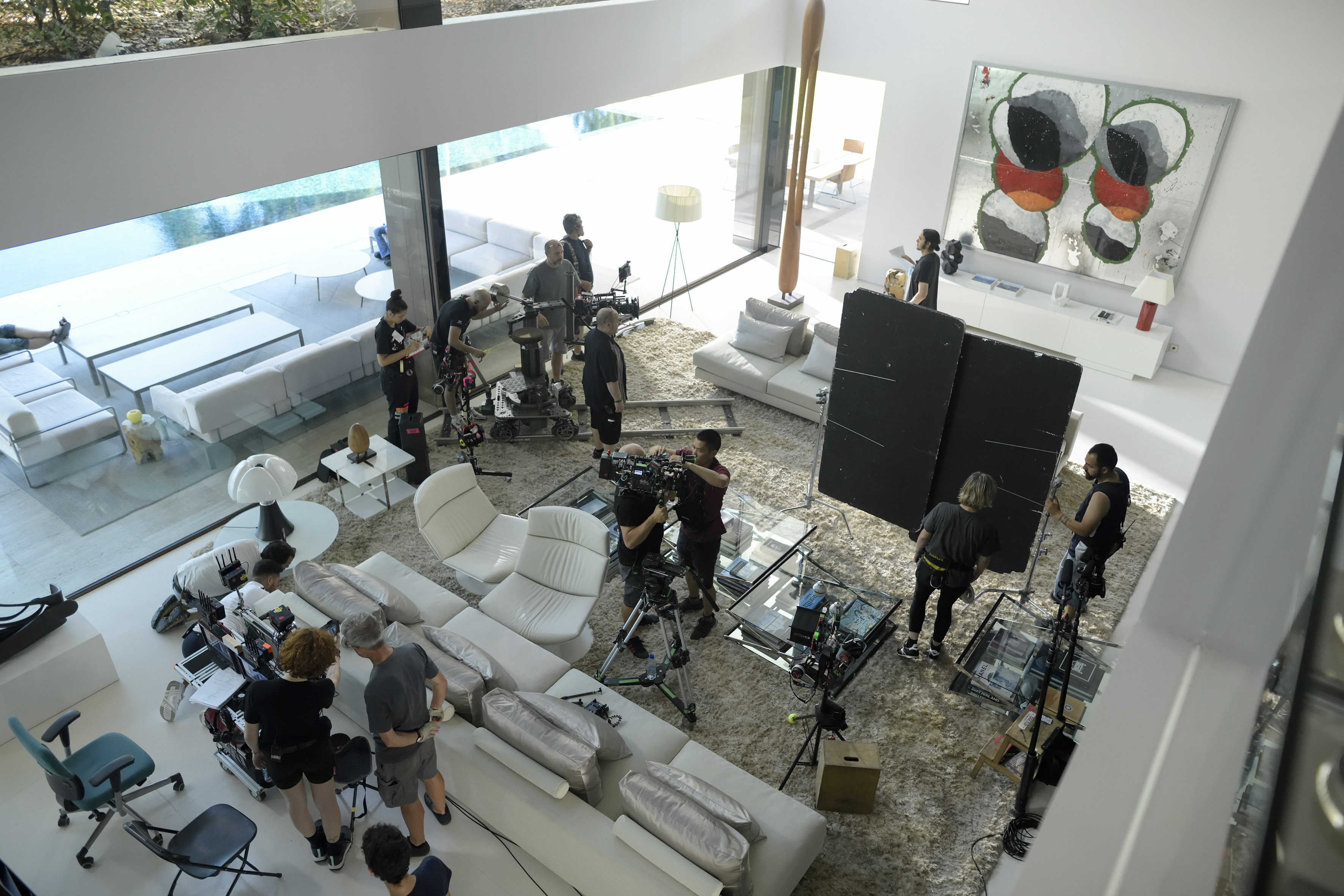 Franky Martín, Itziar Atienza, Javier Godino, Alberto Olmo, Ana Álvarez, Roberto San Martín and Andrew Tarbet, among others, also appear in this six-episode miniseries, produced by David Martínez, Sergio Pizzolante, William Levy and Jeff Goldberg, with David Cotarelo and Ángela Agudo as executive producers.
"We are excited to start shooting with this fabulous cast, led by William Levy, and this amazing crew, headed by Alberto Ruiz Rojo, with his high motivation and professionalism. To all of them, and to our partners in this project, thank you," said David Martínez, executive producer of Montecristo and head of Fiction at Secuoya Studios.
Sergio Pizzolante, who is also executive producing the miniseries and heads up the studio's new marketing and distribution arm, underscores the importance of the alliance with William Levy Entertainment: "a key partner in Secuoya Studios' expansion strategy."
William Levy said he's "very pleased" with the first days of shooting with "such a great cast and crew. I've wanted to shoot a project in Spain for a long time. And for it to be Montecristo, a story that I've loved ever since I was a kid, is an especially meaningful experience for me," stated the lead actor and executive producer.
At the helm of this international project is Alberto Ruiz Rojo, with a long career in television fiction. Hermanos & Detectives, Presunto culpable, Ciega a citas (an Emmy Award nominee), Caronte, Apaches, La Templanza and El Cid, among many others, are some of the stories in his extensive track record as a director.
"Montecristo is an exciting project. Tackling a contemporary reinvention of this universal classic is a big challenge. My key goal is to visually convey the main character's ongoing dilemma. We need to see his contradictions and internal conflict," stated Ruiz Rojo.
"To achieve this we have sought to create an elegant aesthetic, looking for ways to symbolize the hero's duality, through subframes, reflections, geometric compositions in certain spaces… A form of expressionism that speaks to us of what the characters live and feel," added the director.
Adapting Alexandre Dumas' classic to the present day
The main character of this miniseries, played by William Levy, is a tragic anti-hero who fights the established system, an enigmatic figure who bursts onto the public stage and arouses the suspicion of an elite that is unaware of the source of his fortune and past. Montecristo, a present-day adaptation of Alexandre Dumas' classic yarn, presents an avenger on the fringes of society and the law who confronts those in power with their own weapons and the same lack of scruples.
Alejandro Montecristo, founder and CEO of a successful tech startup, symbolizes modernity against tradition and decay, represented by his rich enemies, who are members of Spain's old-school political and social elite. One of them is Fernando Mondego (Roberto Enríquez), an unscrupulous businessman who covets the wealth of the man of the moment. What Fernando doesn't know is that Montecristo is someone he knew decades ago, and his sudden rise to prominence is fueled purely by revenge.
But Fernando will not be the hero's only enemy. Cristóbal Herrera (Juan Fernández), a ruthless and corrupt Spanish diplomat and founder of the conservative Liberal Action party, will prove a real nightmare for Alejandro. At his side is Helena Vilaforte (Itziar Atienza), an ambitious political candidate.
There are more victims in this story: Fernando's wife Mercedes Herrera (Silvia Abascal), and Alba Mondego (Guiomar Puerta), their rebellious and passionate daughter.
Among the hero's staunch allies we find Haydée (Esmeralda Pimentel), the startup's development director, and Salvador Faría (Héctor Noas), his friend and mentor.
The start of production of Montecristo is a huge boost for Secuoya Grupo de Comunicación's Spanish-language content studio, a project that has become a reality just a year and a half after the founding of Secuoya Studios. This international IP will be followed by other major co-productions, such as Zorro, which recently announced its starring couple, Miguel Bernardeau and Renata Notni, and will be streamed on the international Prime Video platform. This June, the studio is also premiering Campamento Newton, a co-production with Dopamine and Álamo Audiovisual 12 in association with Avi Films, on the screens of Disney Channel Spain.