TV Time revealed to ttvnews the list of the 10 most-binged Spanish-language series in the world during the month of May, when Mexico's Control Z ranked first.
Premiered on May 22, just 10 days was enough for Control Z to be the most binged Spanish-language series of May.
As revealed exclusively to ttvnews by TV Time, the Mexican Netflix series -produced by Lemon Studios for the platform- led the ranking last month among the series in Spanish.
Known as the "Mexican Elite" for being set in a high school and starring teenagers, Control Z focuses on a hacker who begins to divulge the students' intimate secrets, until they decide to discover their identity.
A few days ago, TV Time itself had highlighted it as one of the 10 most binged series worldwide in the last week.
Control Z thus replaced the ever popular Money Heist, which came in second, while Elite completed the podium.
Among the new titles this month are Spanish series Valeria (Netflix) and La que se avecina (Telecinco / Amazon).
Up next, the Top 10 most binged-watched Spanish-language series of May:
1 – Control Z (new)
2 – Money Heist (-1)
3 – Elite (-1)
4 – Vis a vis (-1)
5 – Cable Girls (-1)
6 – Valeria (new)
7 – Violetta (new)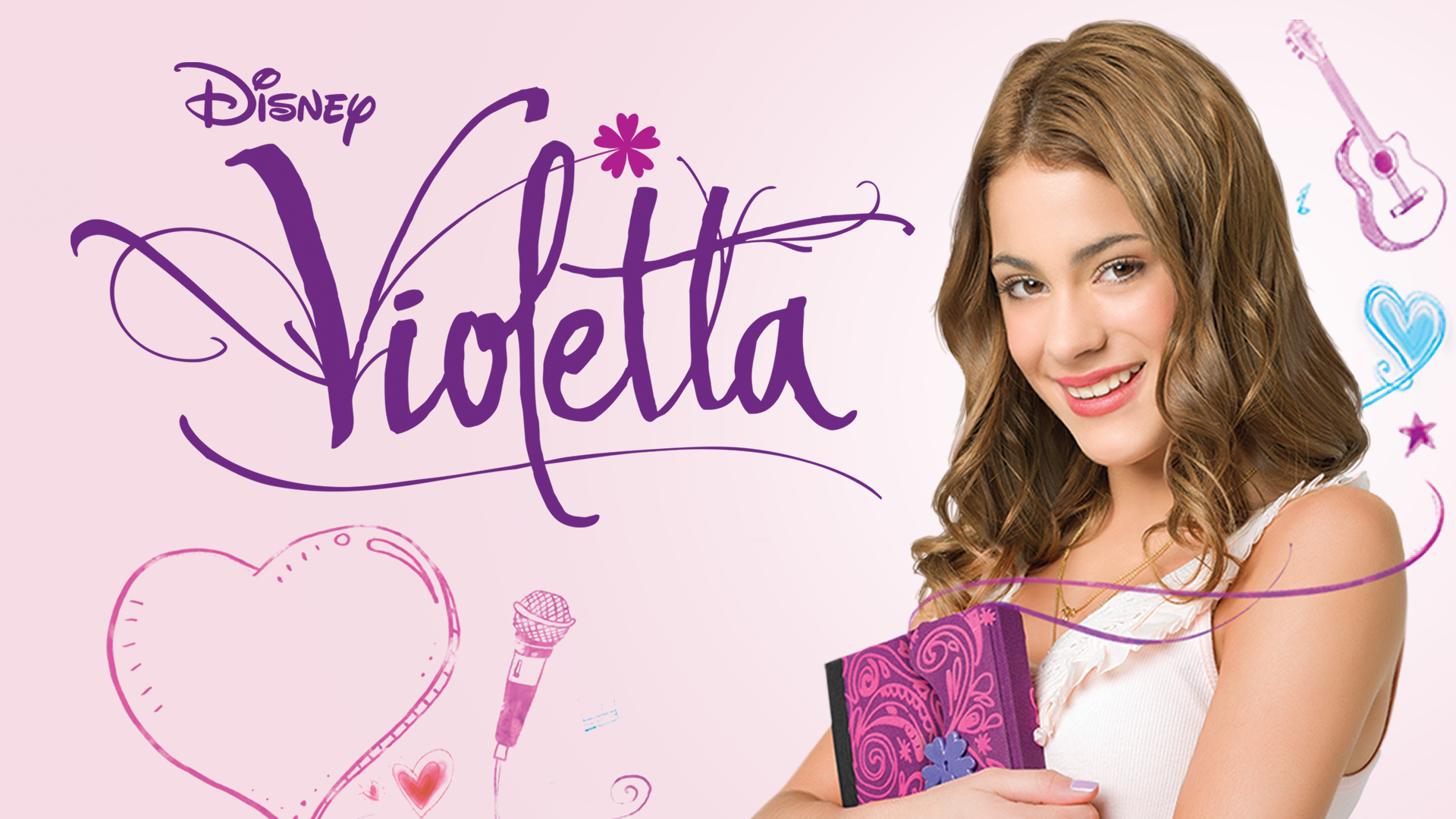 8 – La que se avecina (new)
9 – Narcos (-3)
10 – El Dragón: Return of a Warrior (-2)