The original Amazon Prime Video series is the main new title of the Top 10 most binge-watched series in Spanish during the month of November.
TV Time exclusively revealed to ttvnews its monthly ranking of the most binge-watched series in Spanish around the world. And in November, the big news title was Maradona, a Blessed Dream to the Top 10.
The Amazon Prime Video series, which premiered all 10 episodes of its first season between October 29 and November 25, placed sixth in the ranking.
Leading, as frequently happens, is the Spanish series Money Heist, which premieres this Friday the final batch of episodes of its last season and which seems to have remained in the first position precisely in anticipation of its expected end.
In second place, the original Mexican series La Venganza de las Juanas remained in the same spot as last month. And the podium was completed by Elite, always present in the Top 10.
Other highlights of the November ranking are the appearance of the Netflix original reality show España Amor con fianza and the second season of Toy Boy, an original from Atresplayer Premium.
Also the appearance in the fourth position of La reina del Flow thanks to the premiere of its second season on Netflix, as well as the entry of El tiempo que te doy, another Spanish Original from Netflix.
Up next, the Top 10 most binge-watched series in Spanish in the world in November:
1 – La casa de papel (=)
2 – La venganza de las Juanas (=)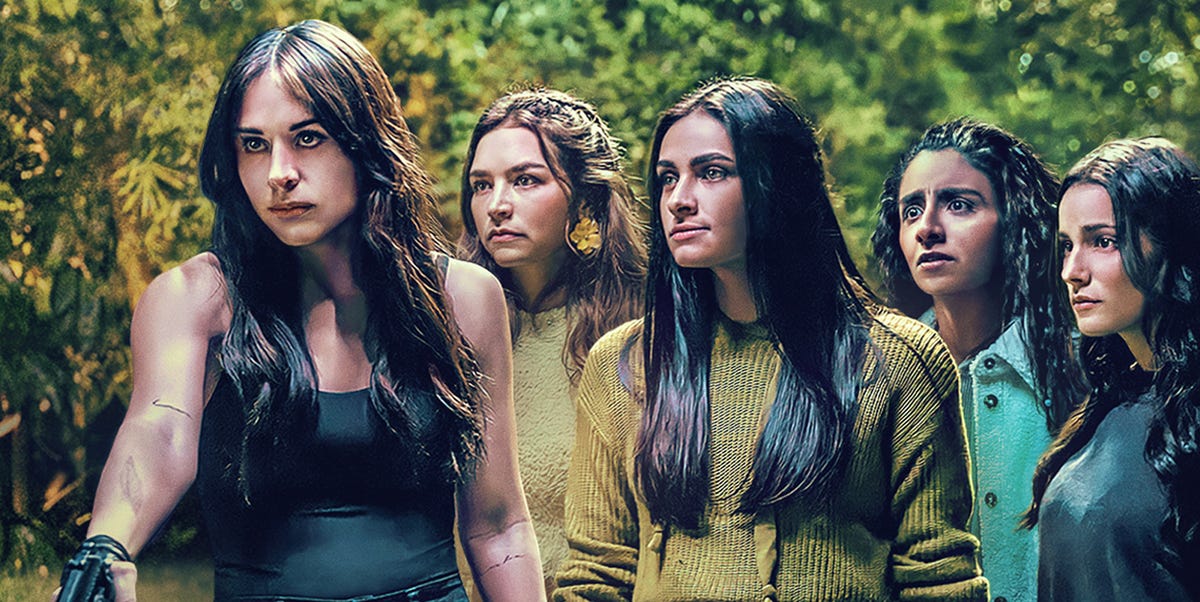 3 – Élite (=)
4 – La reina del Flow (new)
5 – El tiempo que te doy (new)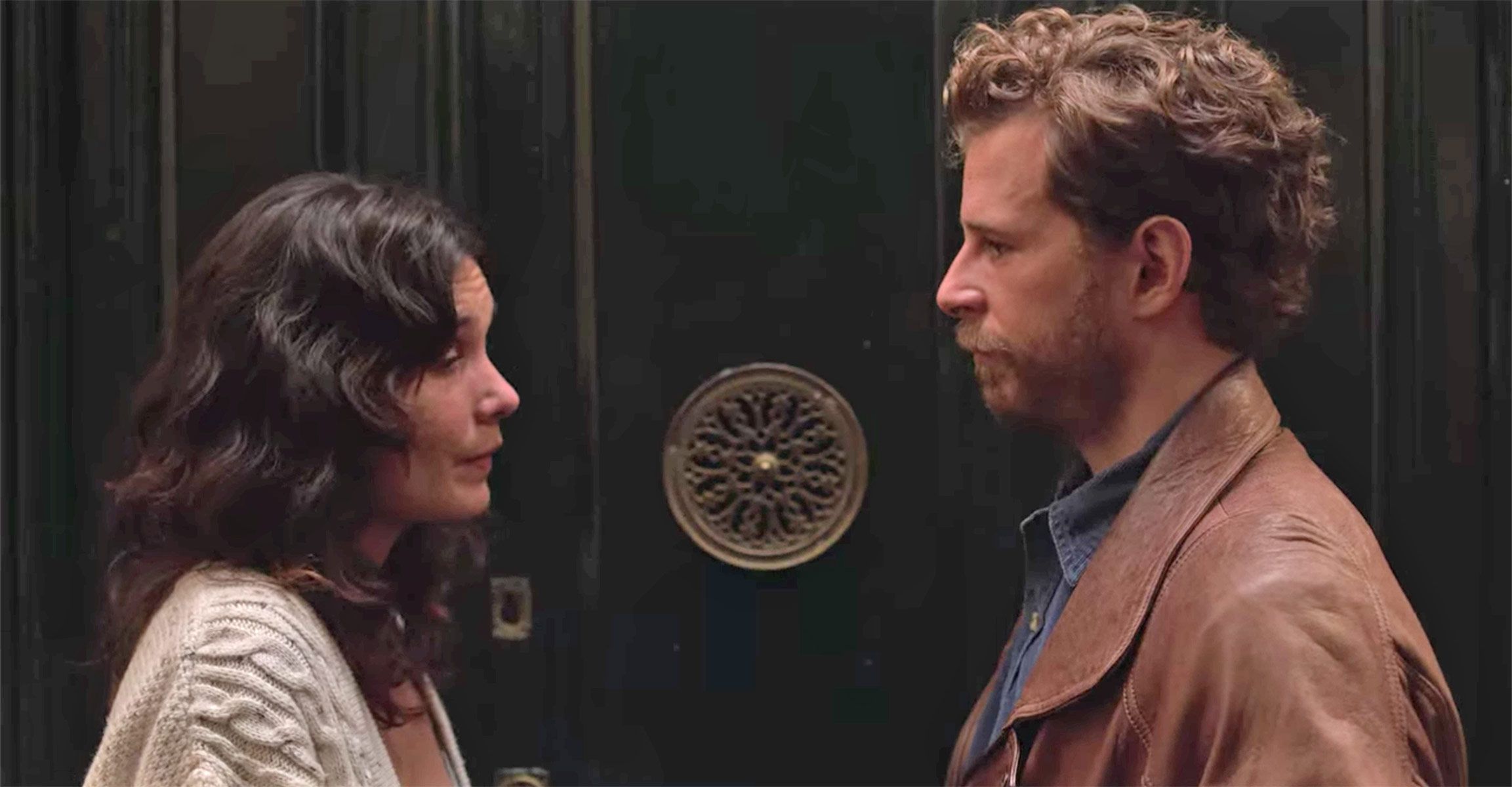 6 – Maradona, sueño bendito (new)
7 – Amor con fianza (new)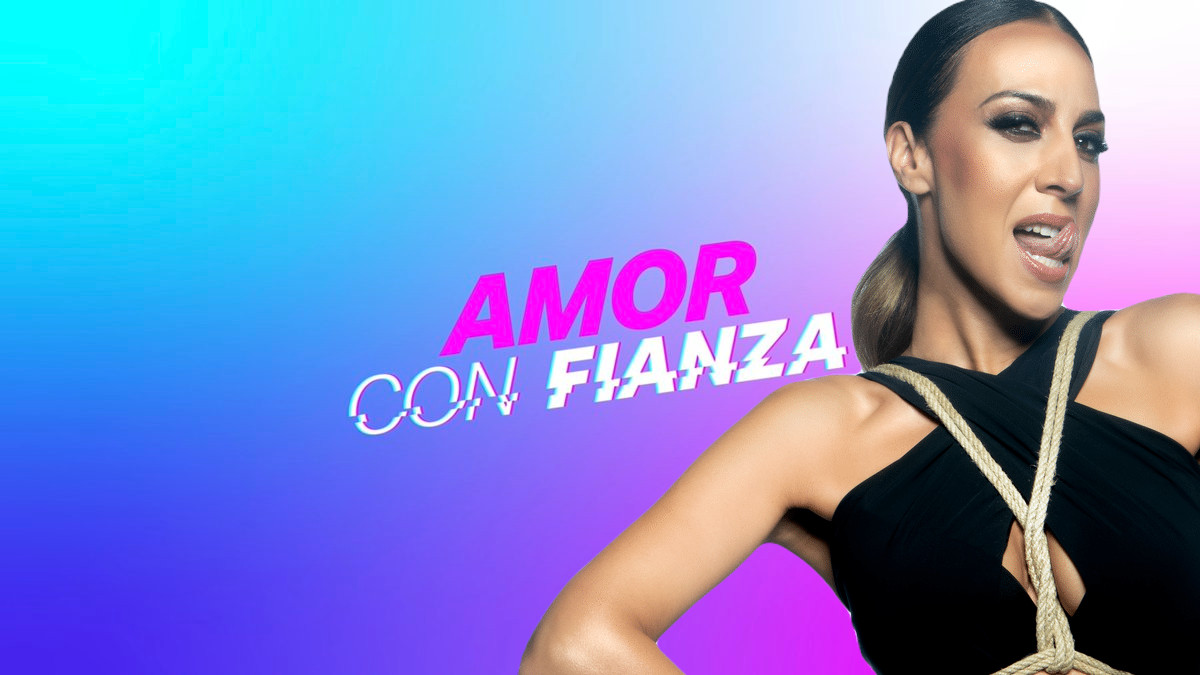 8 – Oscuro deseo (new)
9 – Valeria (-4)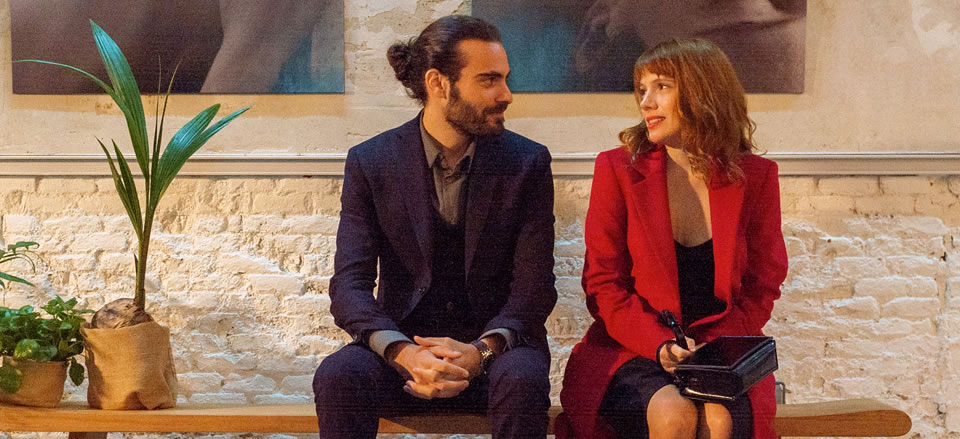 10 – Toy Boy (new)