TV Time revealed to ttvnews the ranking of the 10 most binge watched series in Spanish in the world. In addition to the obvious win for Money Heist, the newly-premiered Jaguar made a surprising appearance.
Continuing with its exclusive collaboration with ttvnews, TV Time revealed the monthly Top 10 of the most binge-watched Spanish series in the world during the month of September.
And, to no one's surprise, the first place is held by Money Heist, which on September 3 premiered the first part of its last season and became one of the most successful series worldwide.
Money Heist dethroned Mexican series Control Z, which had led in August, and Elite, which had led in June and July.
The rest of the ranking, meanwhile, features several familiar faces and few new ones, such as Jaguar, which surprisingly managed to enter the Top 10 despite having only eight days available in September after premiering on the 2nd.
Next, the Top 10 of the most binge watched series in Spanish in the world in September:
1 – Money Heist (+5)
2 – Élite (=)
3 – Valeria (=)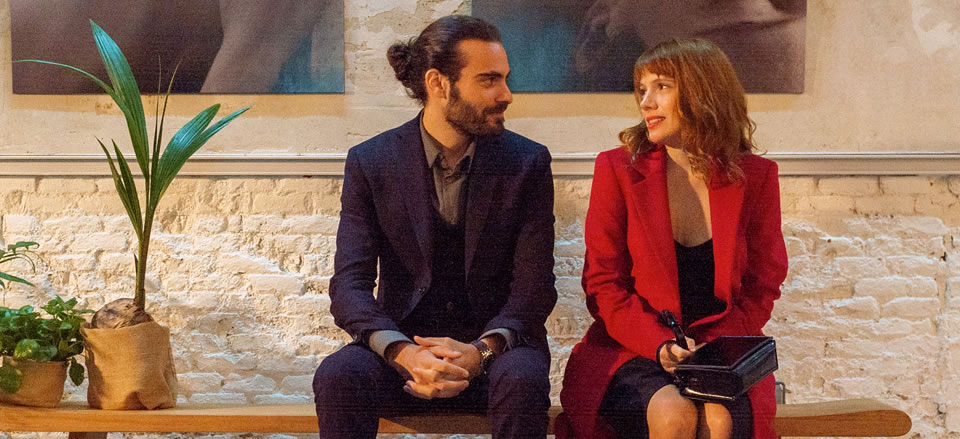 4 – Control Z (-2)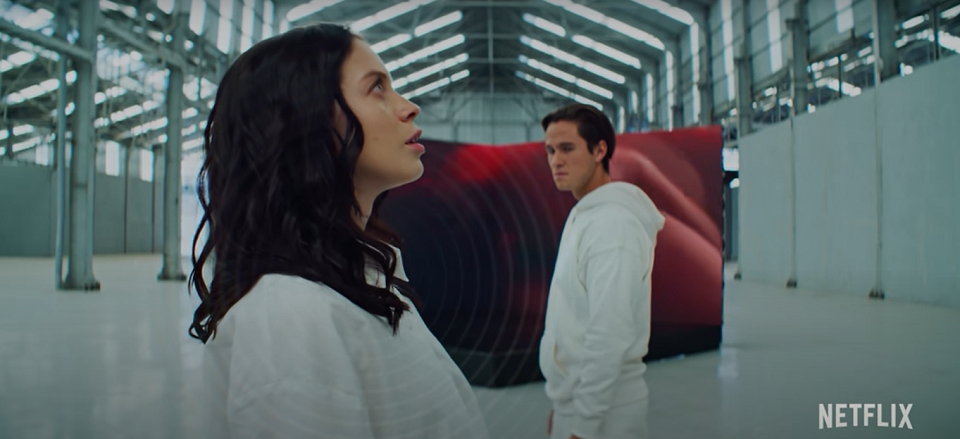 5 – Sky rojo (-1)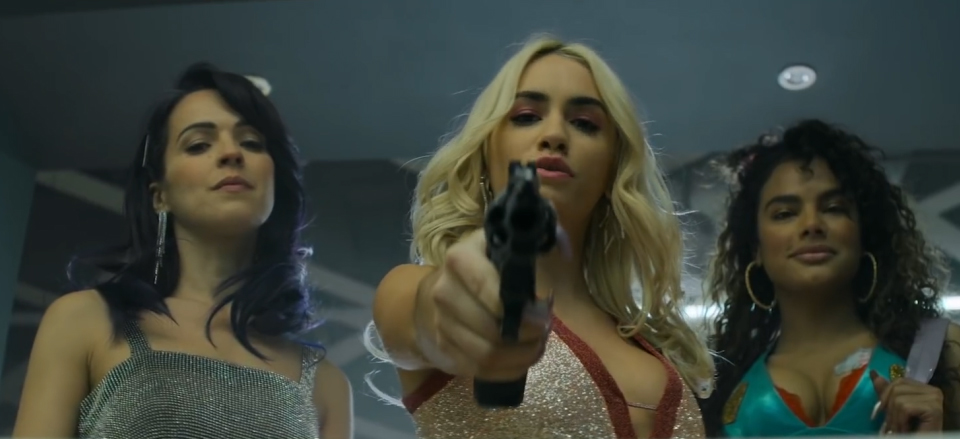 6 – La cocinera de Castamar (-1)
7 – Who Killed Sara? (=)
8 – Jaguar (new)
9 – Locked Uptv time (+1)
10 – El inocente (nueva)