Produced by Bigster for Nordic Entertainment Group's Viaplay, the Swedish drama will make its debut on Japanese SVOD service, Wowow On Demand.
Leading Japanese broadcaster Wowow has acquired hit drama series Honour from international distributor Eccho Rights.
Produced by Bigster for Nordic Entertainment Group's Viaplay, Honour is already one of the most successful Swedish TV exports of all time, and has now sold to more than 60 territories worldwide.
The series will now occupy one of Wowow's Premiere slots on its Wowow On Demand streaming service, where top US and European drama series are showcased exclusively for the Japanese audience.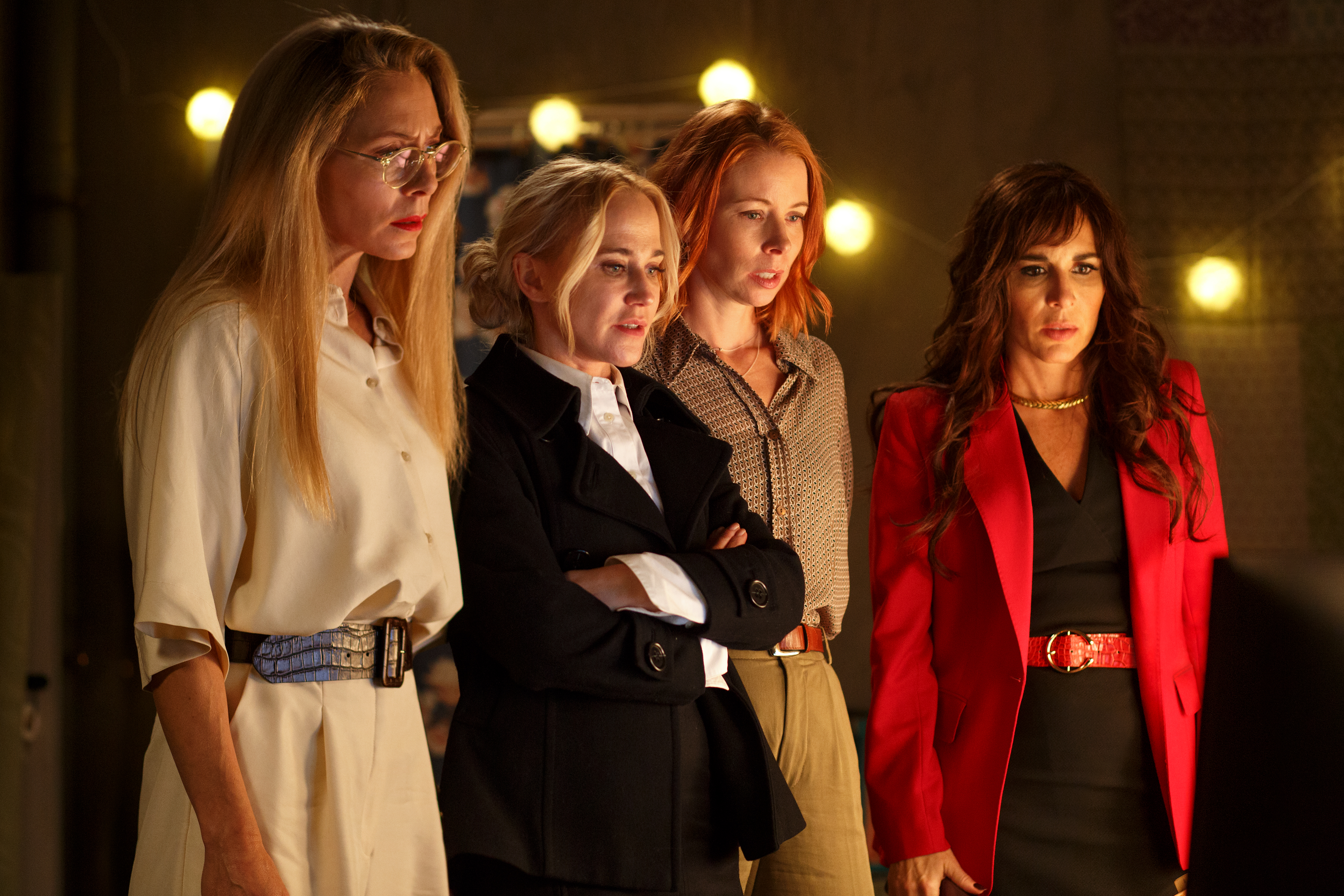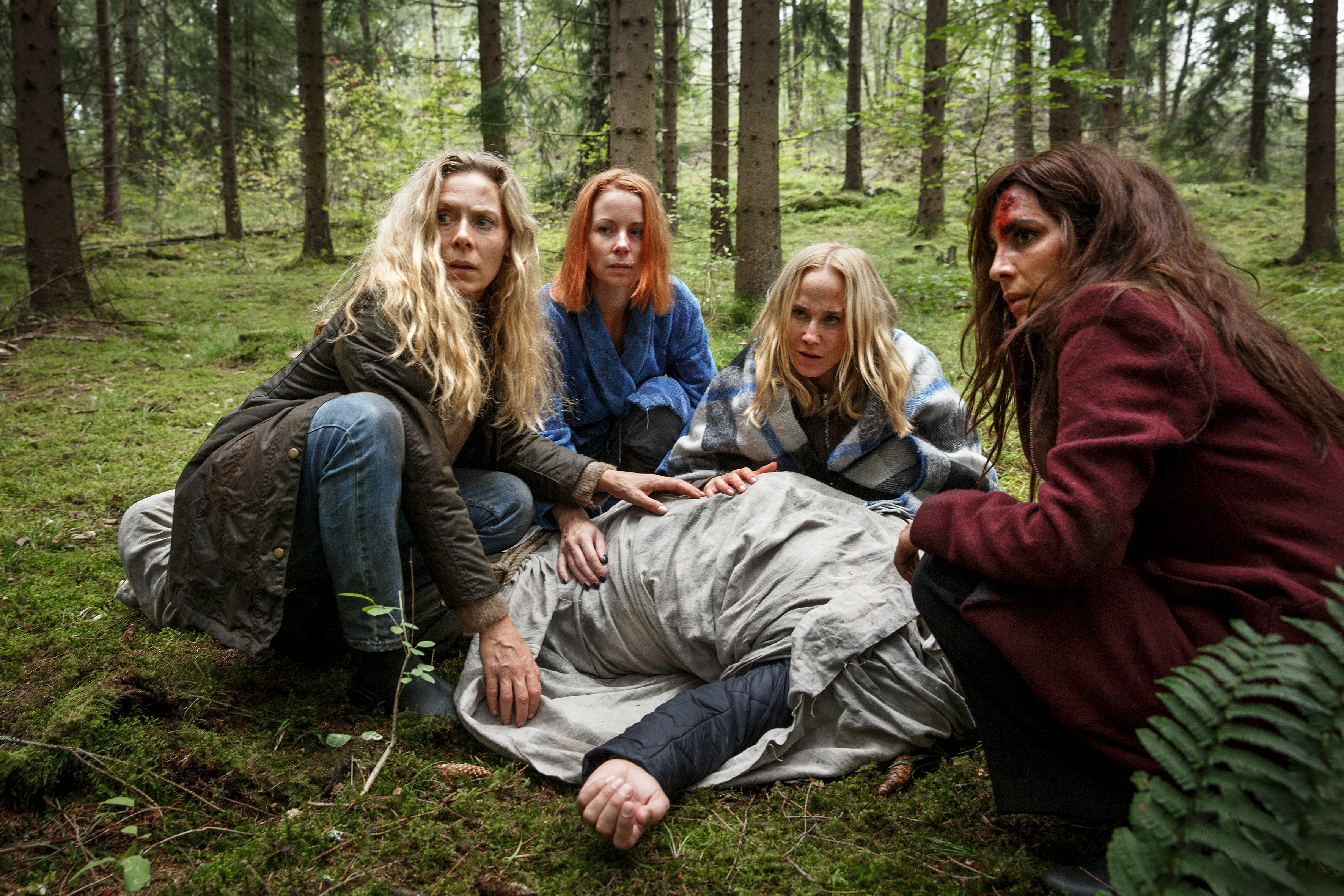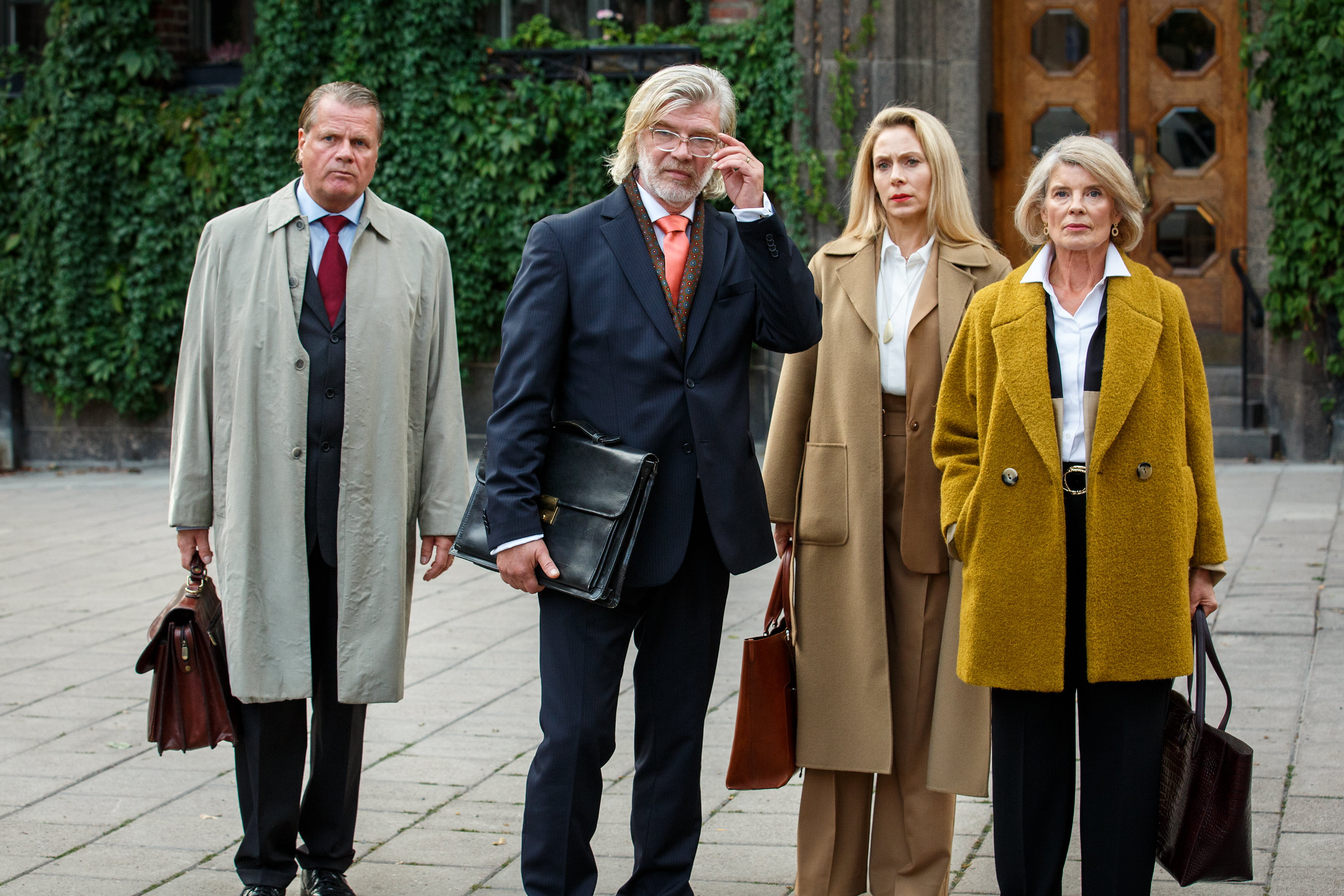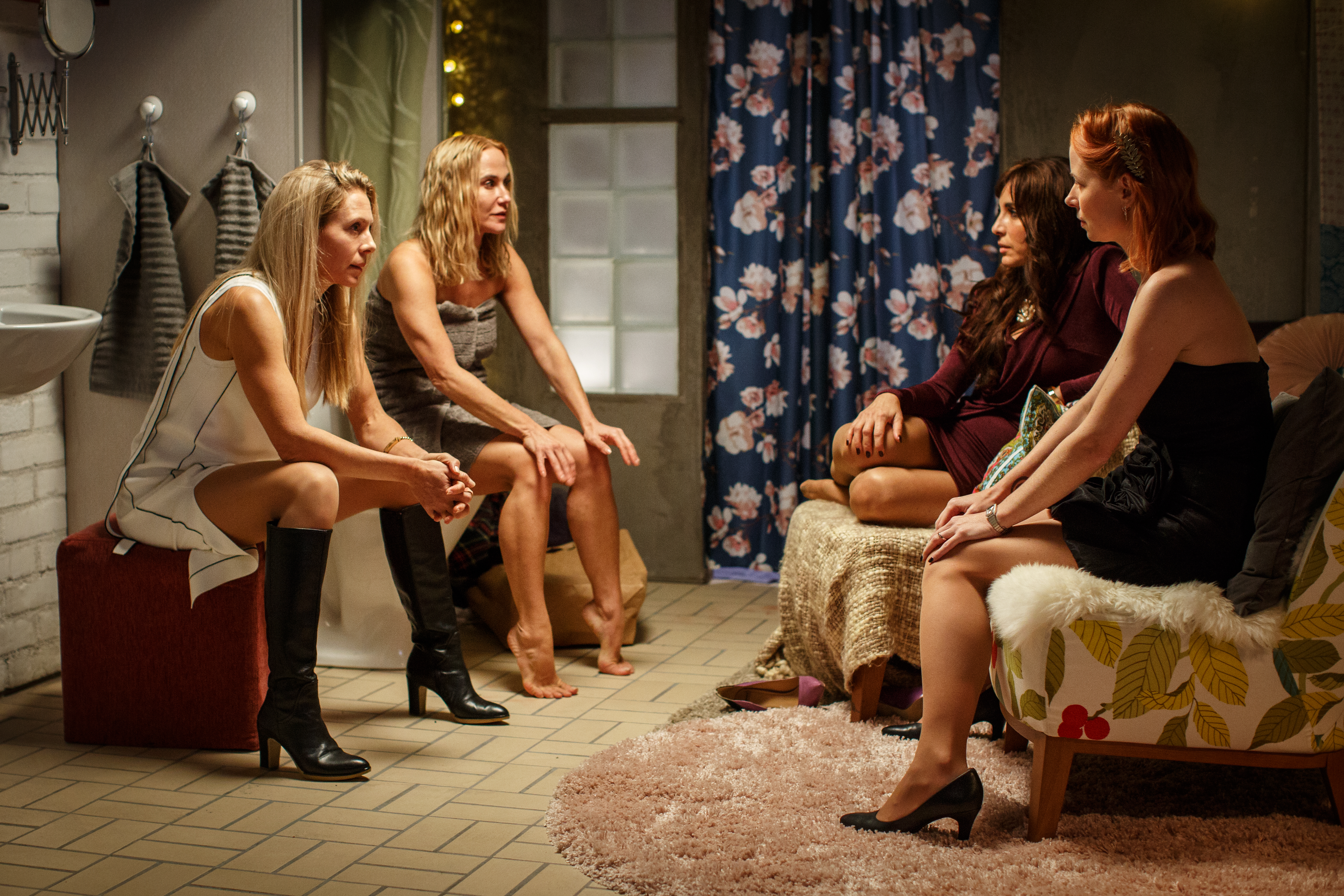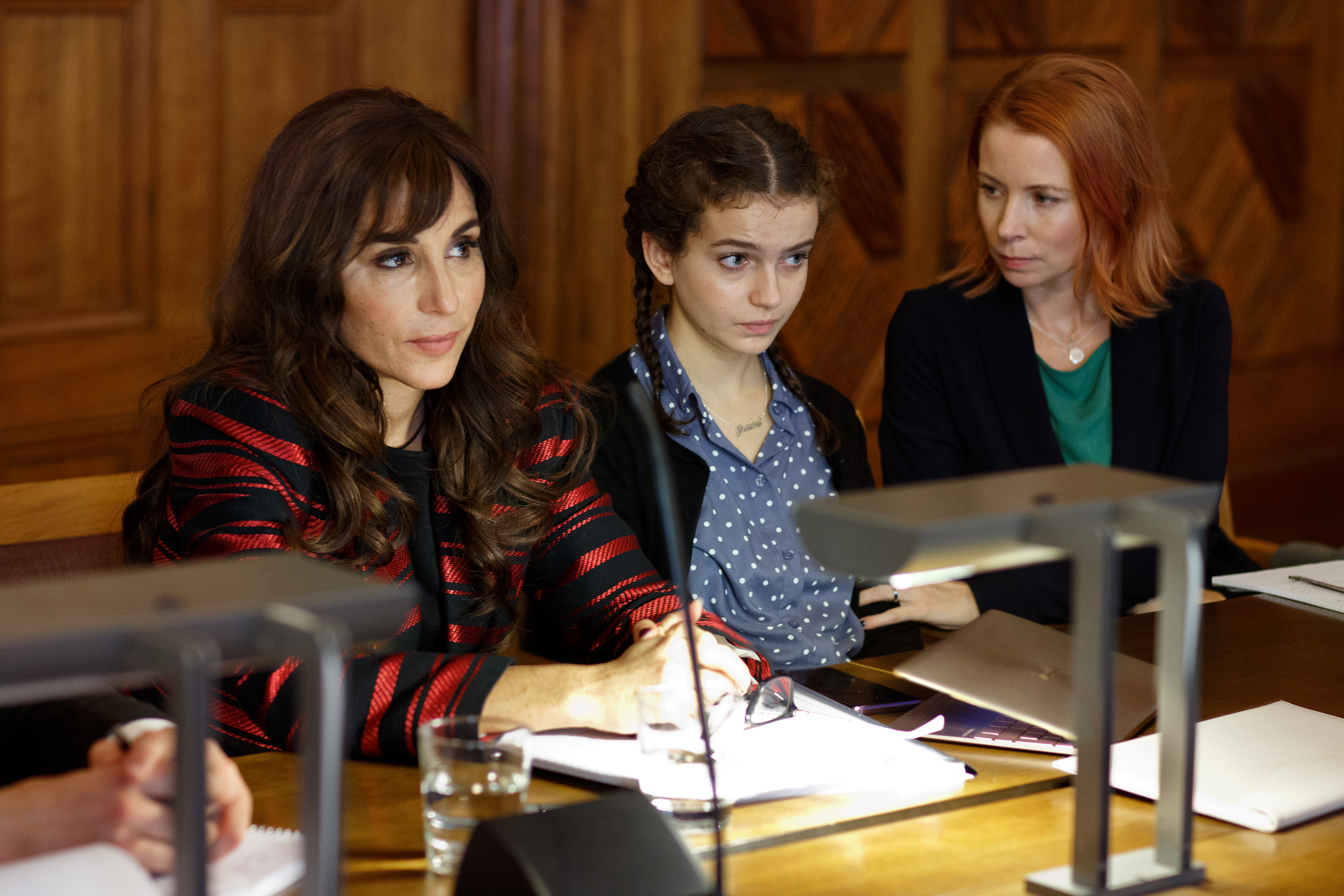 Yui Nakayama, International Acquisition at Wowow says: "Looking for gripping female-led series for our audiences, I was simply "wow"ed by Honour at first sight. Honour invites us into the heart of gender issues our society confronts, while perfectly creating its binge-worthy storyline. Although this series is set in Sweden, far from Japan, I strongly believe our audiences can relate to what this beautiful yet brutal crime series tells."
Debuting in 2019, Honour has proven hugely popular both in Sweden and abroad. The series became the first Viaplay Original ever to secure international pre-sales and returned in the spring of 2021 for a well received second season. A third season has been commissioned, to premiere in 2022.