TV Time exclusively revealed to ttvnews the list of the 10 most bigne-watched series in Spanish around the world during August. Cable Girls stayed on top.
After having dominated the ranking in July, the month of the premiere of its final season, Cable Girls maintained in August the first position among the most binge-watched series in Spanish in the world, a ranking prepared by TV Time exclusively for ttvnews.
Bambú Producciones' Spanish series confirms its popularity worldwide after five seasons.
The second spot was taken by another Bambú series: High Seas.
The podium was completed Vis a vis: el oasis, a spinoff of Vis a vis, which in turn took the fourth place.
Along with those first four positions dominated by Spain, Money Heist completed a Top 5 with a Spanish accent. Valeria, in addition, was tenth and gave Spain six positions in the Top 10.
The rest were three for Mexico (Control Z, El Club and Rebelde) and one for Argentina (Violetta).
Up next, the Top 10 of the world's most binge-watched series in Spanish:
1 – Cable Girls (=)
2 – High Seas (new)
3 – Vis a vis: el oasis (+5)
4 – Vis a vis (=)
5 – Money Heist (-3)
6 – Control Z (-1)
7 – El Club (new)
8 – Violetta (new)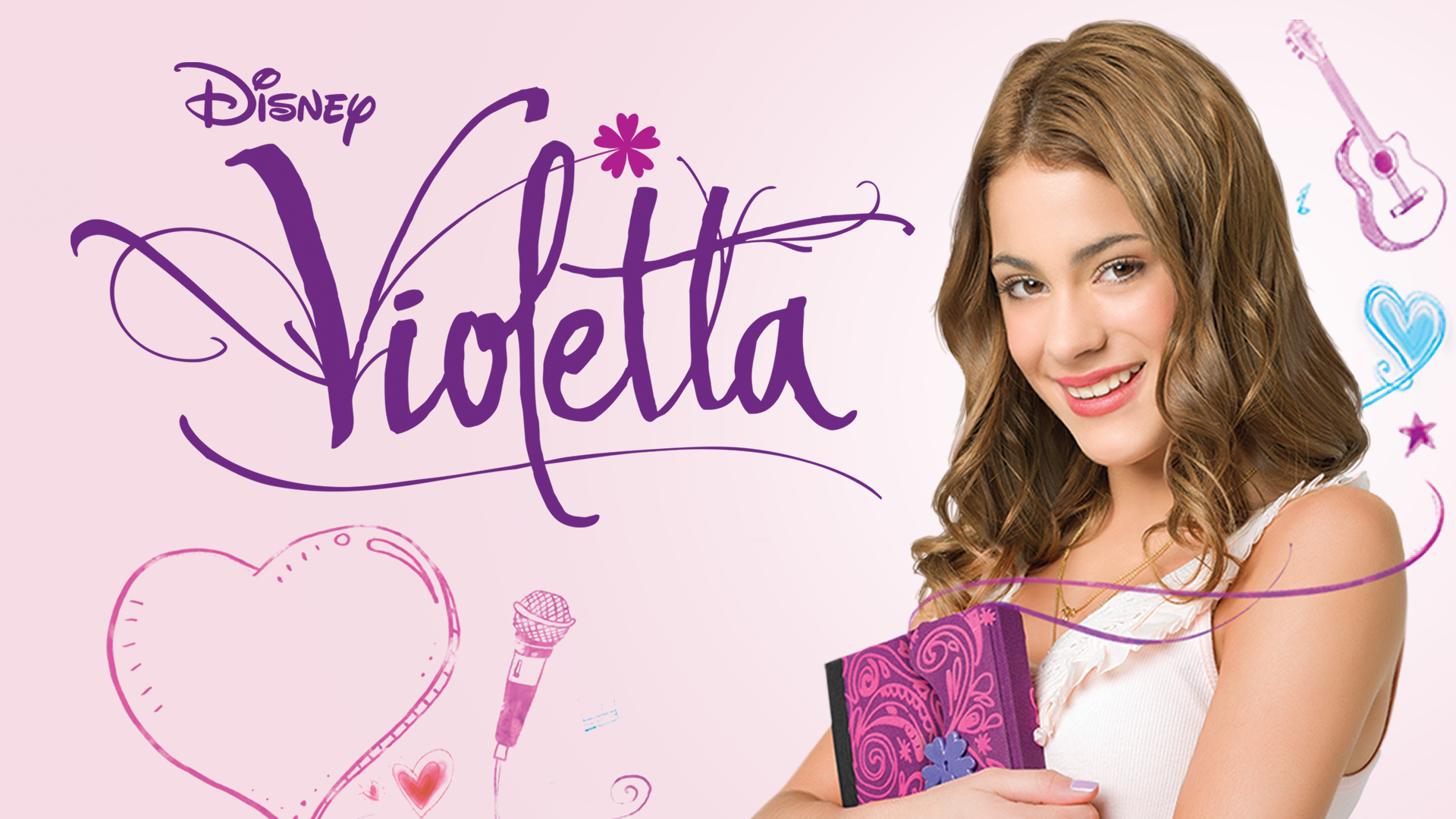 9 – Rebelde (=)
10 – Valeria (-3)