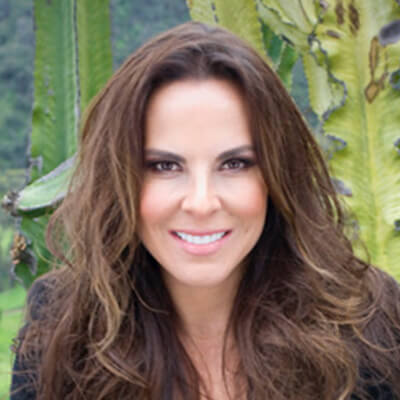 Kate Del Castillo
Internationally renowned actress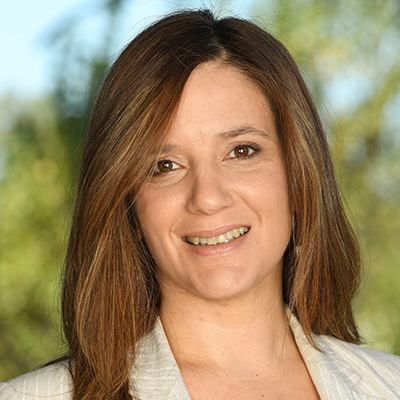 Natalia Scalia
Head of Direct-to-Consumer, The Walt Disney Company Latam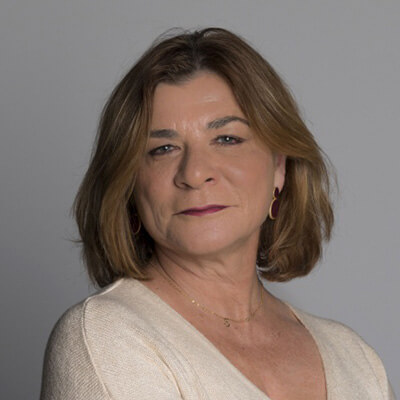 Sonia Martínez
Editorial director
Buendía Estudios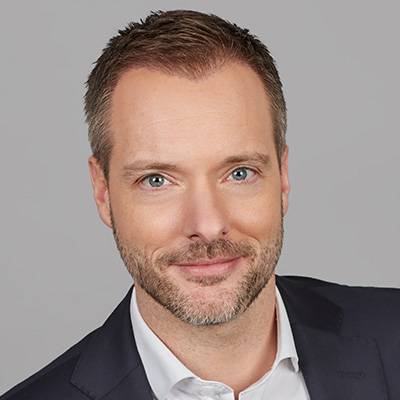 Maarten Meijs
President Global Entertainment, ITV Studios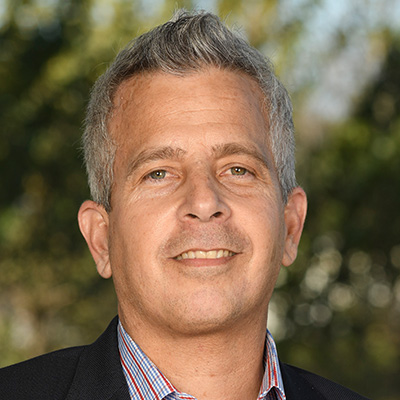 Fernando Barbosa
General Manager Media Networks, The Walt Disney Company Latam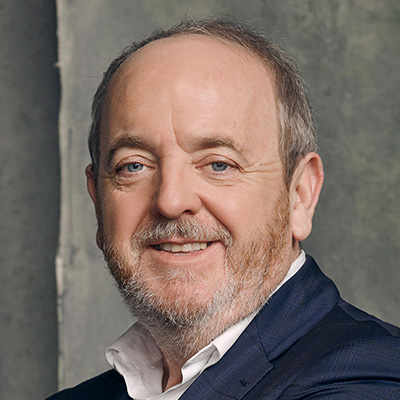 Javier Pons
Co-Director of TV
Mediapro Studio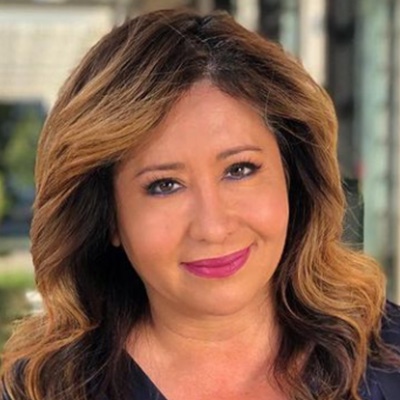 Jessica Maldonado
Journalist and partner of Cholawood Productions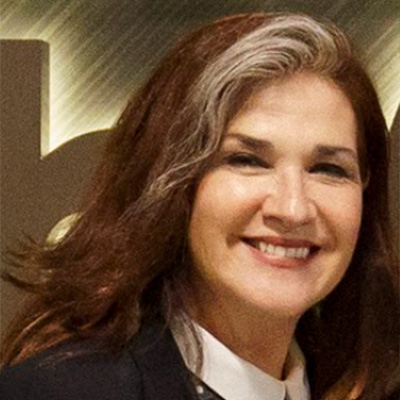 Carmen Cervantes
Executive producer, Cholawood Productions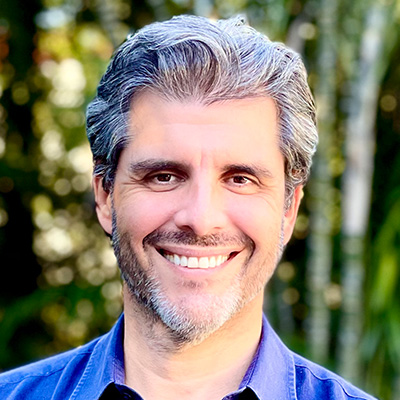 Carlos Bardasano
President, W Studios at Televisa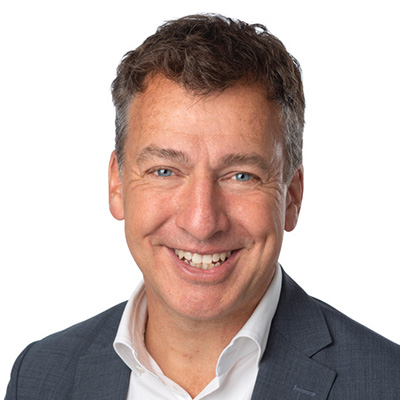 Fredrik af Malmborg
Managing Director at Eccho Rights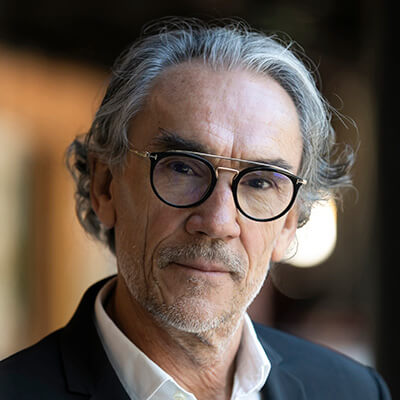 José Manuel Lorenzo
President & Founder
DLO Producciones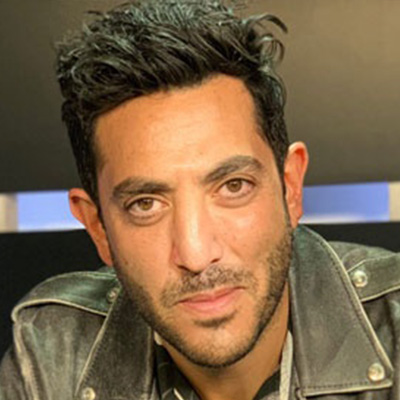 Moises Chiver
Owner / Producer Alazraki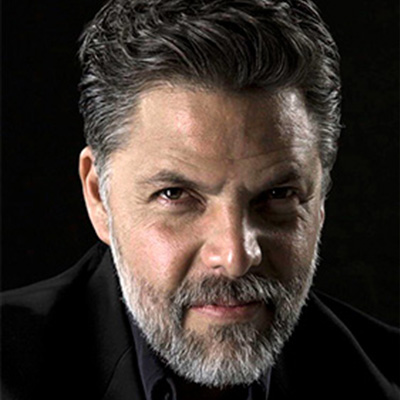 Ricardo Coeto
Co-Founder & Partner, BTF Media
Carlos Fueyo
VFX artist & Creative Director Playard Studios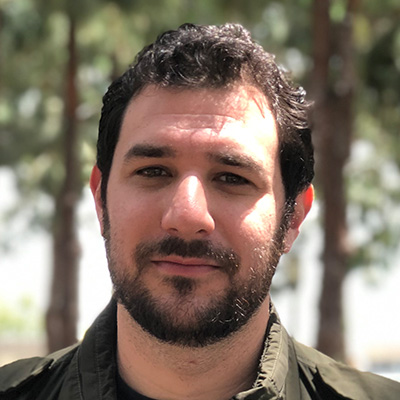 Joel Novoa
Writer (Arrow, Days of Reckoning UK, The Nanny y Esclavo de Dios)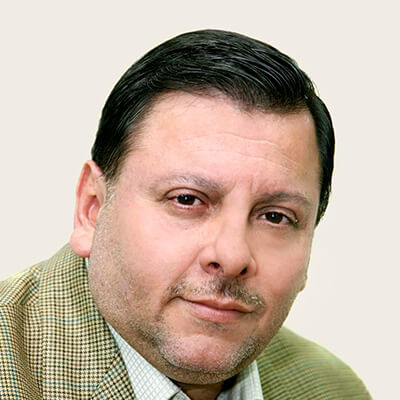 Jimmy Arteaga
President of Programming, Wapa TV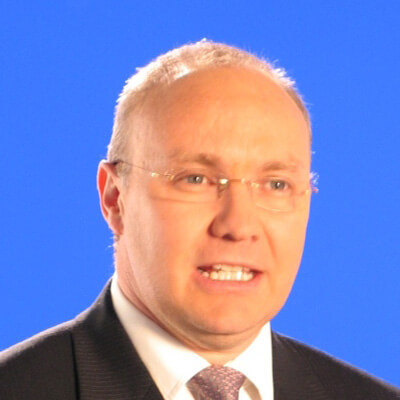 Eric Jurgensen
Chief Content Officer, América TV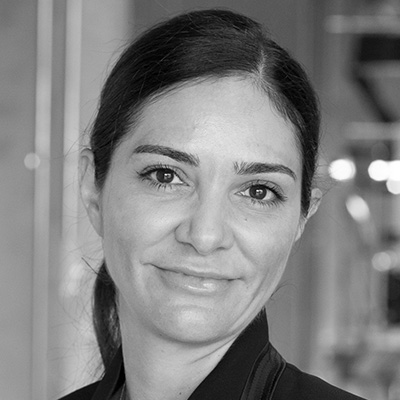 Beatriz Cea Okan
VP y Head of Sales and Acquisitions, Inter Medya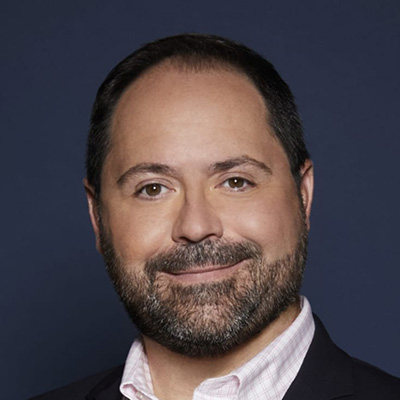 José Luis Gascue
EVP & Head Worldwide Sales, Calinos Entertainment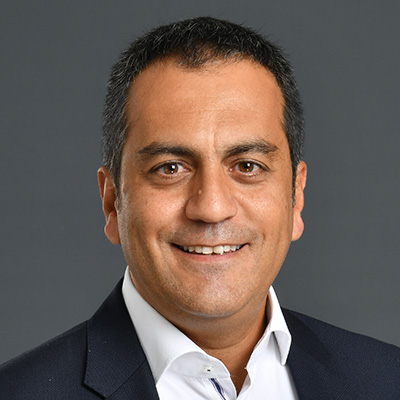 Ates Ince
Managing Director, MADD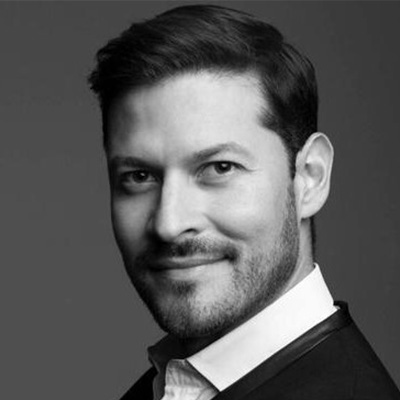 Felipe Pimiento
Chief Operating Officer, Magnus Media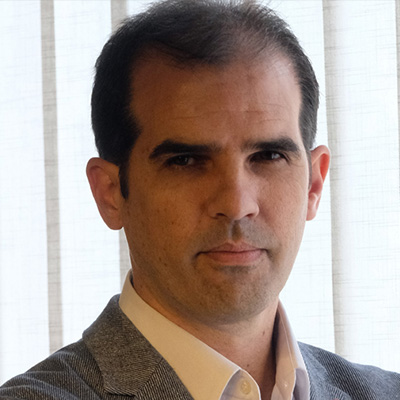 Emilio Amaré
CEO and partner, Plano a Plano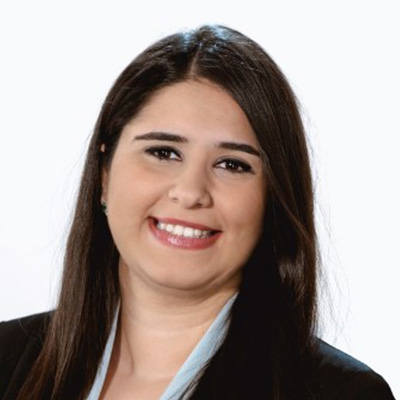 Muge Akar
Content Sales Deputy Manager, ATV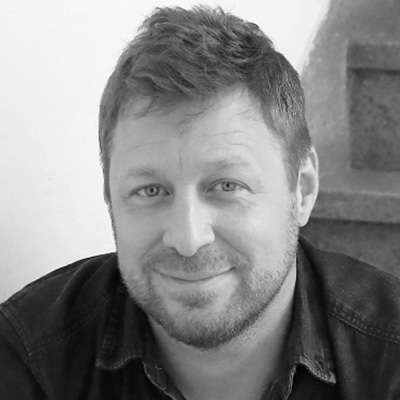 Agustín Sacanell
Co-Founder and Creative Director KAPOW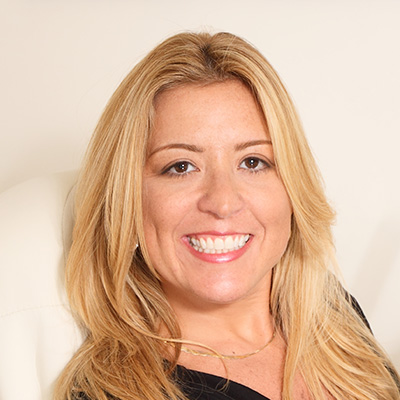 Roxana Rotundo
CEO VIP 2000 / WAWA Association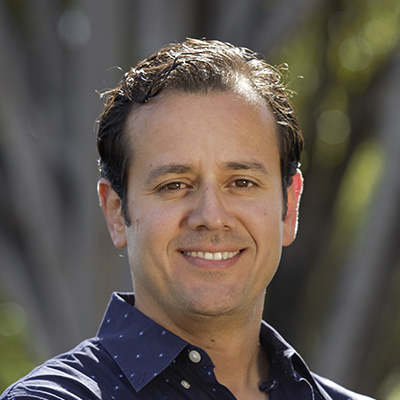 Marlon Quintero
CIC Media & InnovationMCC
Géraldine Gonard
Founder and CEO, Conecta Fiction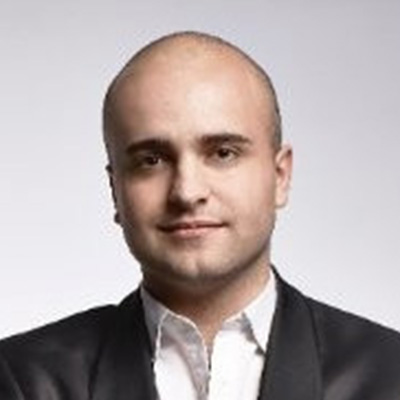 Iván Sánchez
Sales Director Latam, Global Agency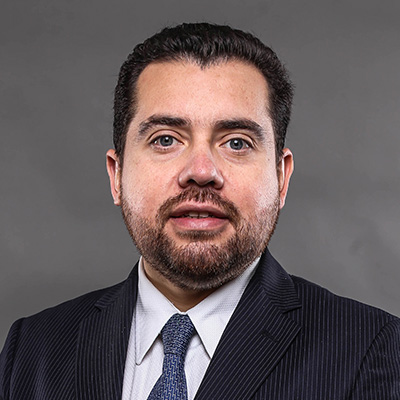 José A. Miranda
Director of Programming, Canal 13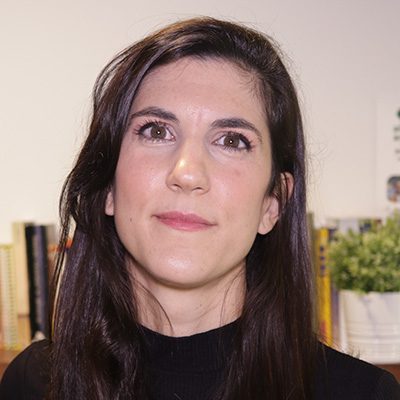 Ruth Calvo
Director of International Development of GECA - Teleformat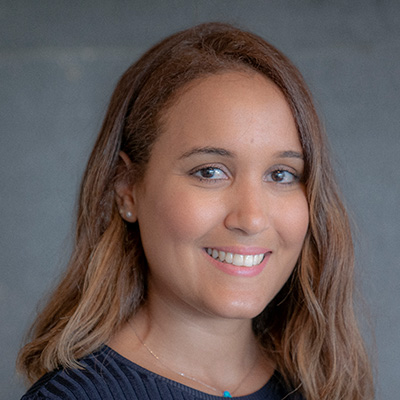 Mikaela Pérez
Sales Manager, Kanal D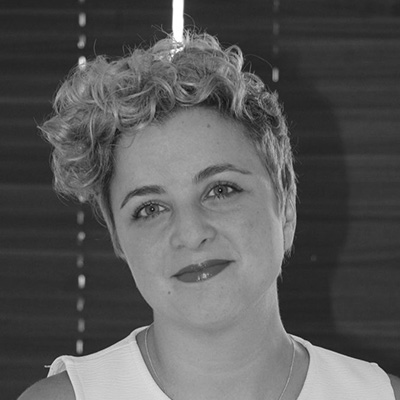 Beatriz Cavanillas
Marketing Manager, Conecta Fiction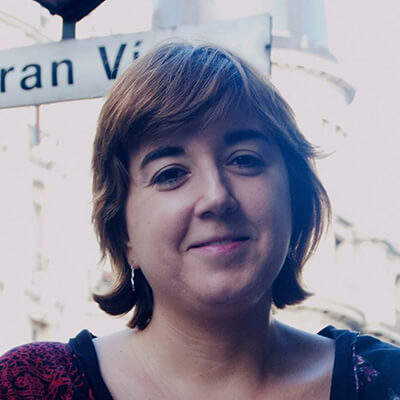 Conchi Cascajosa
Professor, researcher and writer specialized in television fiction
Sebastian Moguilevsky
Managing Director, Warner Bros. International Television Production Spain and Portugal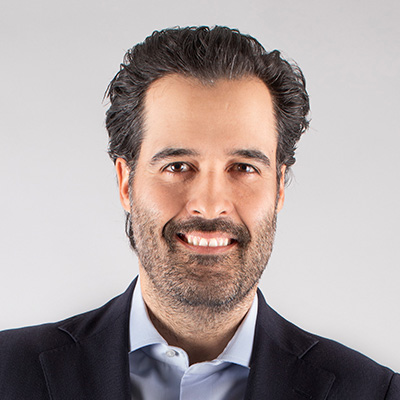 Eduardo Lebrija
EVP Chief Commercial Officer ViacomCBS Networks Americas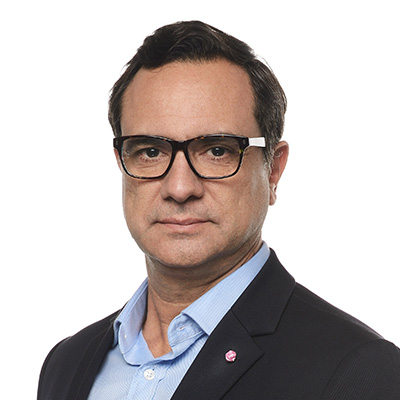 Federico Cuervo
SVP, Head of ViacomCBS International Studios (VIS) – Americas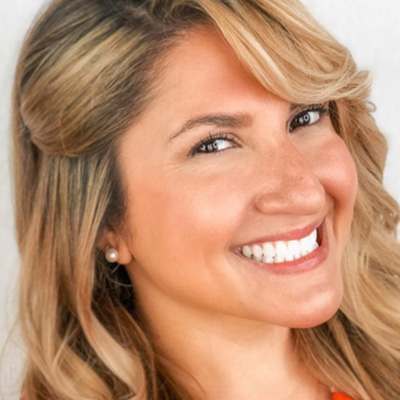 Marie Leguizamo
Executive Producer, Endemol Shine Boomdog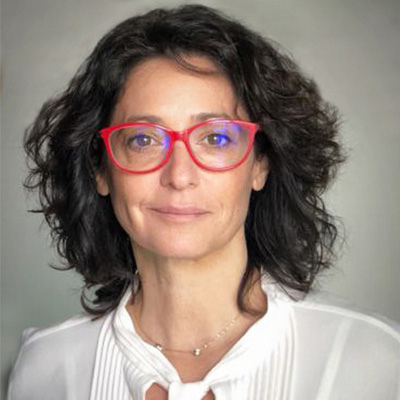 Coty Cagliolo
Production Manager, Fremantle Latin America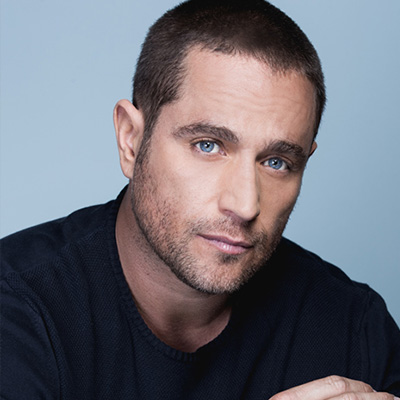 Michel Brown
Renowned actor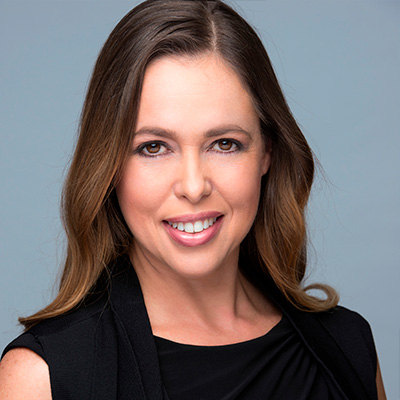 Karen Barroeta
Executive Vice President of Production and Development, Telemundo Global Studios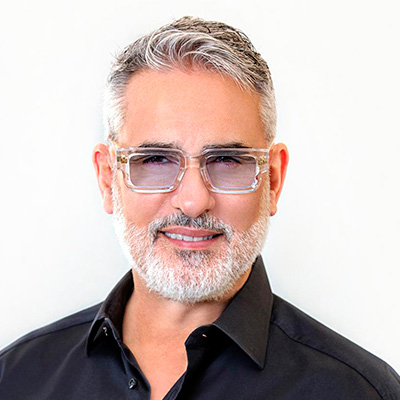 Miguel Varoni
Vice President & Creative Director, Telemundo Global Studios
09:00 MEX / 10:00 MIA / 12:00 BS.AS. / 16:00 MAD
Panel

SPANISH PRODUCERS; WHAT NOW?
In recent years, Spanish fiction has undergone an impressive international boom. However, as they say, the hardest part is not getting there, but to maintain. The leaders behind the main fiction production companies in Spain debate what is coming: What are the main challenges now to continue growing? How does this phenomenon affect fictional budgets? What happens to profitability when producing for a global platform? How will the arrival of the latest platforms impact the ecosystem? Is there a risk that this boom will burst like a bubble?
Moderator Conchi Cascajosa, Professor, researcher and writer specialized in television fiction, Universidad Carlos III de Madrid
Sonia Martínez, Editorial Director, Buendía Estudios
Javier Pons, General Director of Globomedia & Co-head of TV, The Mediapro Studio
José Manuel Lorenzo, CEO, DLO Producciones
10:00 MEX / 11:00 MIA / 13:00 BS.AS. / 17:00 MAD
Panel

Programmers: Keys and strategies to continue leading. Linear consumption seeks new formulas in the OTT era.
The advancement of OTTs has forced open broadcasters in Latin America to reinvent their proposal to continue leading. What had been the main changes adopted by linear TV channels? What type of content is working best? What challenges are involved in programming TV today? What content is sought in the international market?
Moderator Sebastian Amoroso, Editorial Director, TTV News
Eric Jurgensen, Chief Content Officer, América TV
Jimmy Arteaga, President of Programming, Wapa TV
José A. Miranda, Director of Programming, Canal 13
09:00 MEX / 10:00 MIA / 12:00 BS.AS. / 16:00 MAD
Panel

Leading women in the television industry
Three personalities from the entertainment world and partners of Cholawood Productions, comment on the role of women's empowerment in the audiovisual sector, ongoing projects and its strategic alliance with Endemol Shine Boomdog.
Moderator Roxana Rotundo, CEO, VIP 2000 / WAWA Association
Kate del Castillo, internationally renowned actress, Founder & Executive Producer, Cholawood Productions
Carmen Cervantes, Executive Producer, Cholawood Productions
Jessica Maldonado, Journalist & Partner, Cholawood Productions
10:00 MEX / 11:00 MIA / 13:00 BS.AS. / 17:00 MAD
Maarten Meijs, President, Global Entertainment of ITV Studios (UK), reviews the hectic 2020 of the British company, which at the height of the pandemic had to face more than 70 live productions around the world. The executive also analyzes the main trends in entertainment, what leaves 2020 and what may come in 2021.
Moderator Mónica Iriarte, VP, TTV Media Group
Maarten Meijs, President Global Entertainment, ITV Studios
09:00 MEX / 10:00 MIA / 12:00 BS.AS. / 16:00 MAD
Panel

Innovation drivers to create fiction content
What do we mean when we talk about innovation? How do you innovate when making fiction? What types of innovation can be applied in this field? Marlon Quintero, with an extensive background in the television industry and an expert in the area, dialogues with three major drivers of innovation in the creative industry, who contribute their views from the perspective of the product, business, and technology.
Moderator Marlon Quintero, CIC Media & InnovationMCC
Carlos Bardasano, President, W Studios at Televisa
Carlos Fueyo, VFX artist & Creative Director Playard Studios
Joel Novoa, Director/Writer (Arrow, Days of Reckoning UK, The Nanny & Esclavo de Dios)
Felipe Pimiento, Chief Operating Officer, Magnus Studios/Magnus Media (US)
09:00 MEX / 10:00 MIA / 12:00 BS.AS. / 16:00 MAD
The Walt Disney Company's direct-to-consumer service launched on November 17 in Latin America, with an unrivaled library of content from key brands such as Disney, Pixar, Marvel, Star Wars, and National Geographic. The platform, which already has more than 73.3 million global subscribers, is also betting on local original content, and is already working on 70 Latin American projects. What genres and formats are planning to tackle? Which projects already have the green light? Which production companies and markets in the region will be working with?
Moderator Sebastian Lateulade, Founder & CEO TTV Media Group
Natalia Scalia, Head of Direct-to-Consumer, The Walt Disney Company Latam
Fernando Barbosa, General Manager Media Networks, The Walt Disney Company Latam
10:00 MEX / 11:00 MIA / 13:00 BS.AS. / 17:00 MAD
Panel

THE TURKISH CONTENT OF 2021
One of the secrets to sustained success is to keep updating, even when you're going through a great time. That is the strategy that the Turkish TV industry is employing, with new genres beginning to earn their place, taking advantage of the inexhaustible success of traditional dramas.
Moderator Luis Cabrera, Senior Editor, TTV News
Beatriz Cea Okan, VP y Head of Sales and Acquisitions, Inter Medya
Mikaela Pérez, Sales Manager, Kanal D
Iván Sánchez, Sales Director Latam, Global Agency
09:00 MEX / 10:00 MIA / 12:00 BS.AS. / 16:00 MAD
Panel

TURKISH NEW GENERATION, WHAT NOW?
Even with a forced brake on local productions, Turkish dramas once again experienced an excellent year at the international level. While MENA and Latin America continue to be excellent markets for Turkish content, the success achieved in Spain gives even more strength to the phenomenon. What is the next step for Turkish dramas? What other genres can follow the path of traditional dramas and conquer international screens? What strategies have been most successful during this difficult 2020?
Moderator Alejandro Sánchez Varela, COO TTV Media Group
Fredrik af Malmborg, Managing Director, Eccho Rights
Muge Akar, Content Sales Deputy Manager
Ates Ince, Managing Director, MADD
José Luis Gascue, EVP & Head Worldwide Sales, Calinos Entertainment
10:00 MEX / 11:00 MIA / 13:00 BS.AS. / 17:00 MAD
Panel

The Main Television Trends of 2020
The television consultancy Teleformat analyzes the main television trends in scripted and unscripted, with a selection of the main fictions and formats that marked the year that is ending.
Ruth Calvo, Director of International Development, Teleformat
09:30 MEX / 10:30 MIA / 12:30 BS.AS. / 16:30 MAD
Panel

THE NEW ERA OF UNSCRIPTED FORMATS
Never before has the entertainment format sector been so competitive: major franchises are taking over the prime time of linear screens, platforms are ordering more and more unscripted content and new paths are opening up to find the next big hit. How does the new television ecosystem affect entertainment production? What is behind the Korean boom? Where and how do you choose the ideal partners to test disruptive ideas? Local adaptations or the search for original ideas? What role does talent signing play in all this?
Moderator Josefina Mezzera, Senior Editor, TTV News
Coty Cagliolo, Head of Production Latam, Fremantle
Sebastian Moguilevsky, Managing Director, Warner Bros. International Television Production Spain and Portugal
Marie Leguizamo, Executive Producer, Endemol Shine Boomdog
10:30 MEX / 11:30 MIA / 13:30 BS.AS. / 17:30 MAD
Panel

Co-production LatAm-Spain
After years of attempts, the first series co-production projects between Latin America and Spain are coming to light.. In alliance with Conecta FICTION, this panel presents producers from both sides of the Atlantic sharing their experiences and discussing the opportunities for future alliances.
Moderator Géraldine Gonard, Founder & CEO, Conecta FICTION
Moderator Beatriz Cavanillas, Marketing Manager, Conecta FICTION
Emilio Amaré, CEO and partner, Plano a Plano
Agustín Sacanell, Co-Founder and Creative Director, Kapow
09:00 MEX / 10:00 MIA / 12:00 BS.AS. / 16:00 MAD
ViacomCBS is unleashing the power of content and Eduardo Lebrija, Executive Vice President, Chief Commercial Officer at VCNA and Federico Cuervo, Senior Vice President, Head of VIS Americas, will speak to renowned actor Michel Brown about how ViacomCBS Networks Americas is transforming its business model.
Moderator Michel Brown, Actor
Federico Cuervo, SVP, Head of ViacomCBS International Studios (VIS) – Americas
Eduardo Lebrija, EVP Chief Commercial Officer ViacomCBS Networks Americas
11:00 MEX / 12:00 MIA / 14:00 BS.AS. / 18:00 MAD
Panel

Leaders and trends in production in Mexico: a new way of telling stories
With the explosion of the creation of premium series in Latin America, the race to sign the best talent has also shot up. And Mexico is one of the greatest exponents of this phenomenon. Can we now speak of our own voices in the world of Mexican and Latin American premium series? Are there real showrunners in the region? How are we betting on finding and promoting emerging talent? Where are the most innovative and unique ideas coming from? What do the stories produced in Mexico have to captivate the rest of the international audience?
Moderator Rodrigo Ros, Editor in Chief, TTV News
Ricardo Coeto, Co-Founder & Partner, BTF Media
Moisés Chiver, Founder & Partner, Alazraki Films
09:00 MEX / 10:00 MIA / 12:00 BS.AS. / 16:00 MAD
Panel

The DNA of premium series creation
Telemundo Global Studios, one of the leaders in the production of premium content in Spanish, is the creator of successful series such as La Reina del Sur, Prisionero N°1 o 100 días para enamorarnos. In this panel, Karen Barroeta and Miguel Varoni, share details about the evolution in the creation of original content in pandemic, as well as new fiction projects underway.
Moderator Sebastian Lateulade, Founder & CEO TTV Media Group
Karen Barroeta, Executive Vice President of Production and Development, Telemundo Global Studios
Miguel Varoni, Vice President & Creative Director, Telemundo Global Studios
Connecting Ibero America

with the World
100%
ONLINE AND
ON DEMAND
+40
LIVE
HOURS
+60
SPEAKERS
+30
COUNTRIES
CONNECTED
+5
CASE
STUDY
+20
SHOWCASE
NEW PROGRAMMING 2021
Aimed at Ibero-American and worldwide TV and Entertainment executives in multiple roles and areas.
1. Broadcasters (Broadcast TV / Pay TV)
2. OTT Platforms
3. Telecommunication Companies
4. Distributors
5. Production Companies
6. Studios
7. Service Companies
8. Associations and Institutions that promote the Audiovisual industry
9. Festivals
10. Talent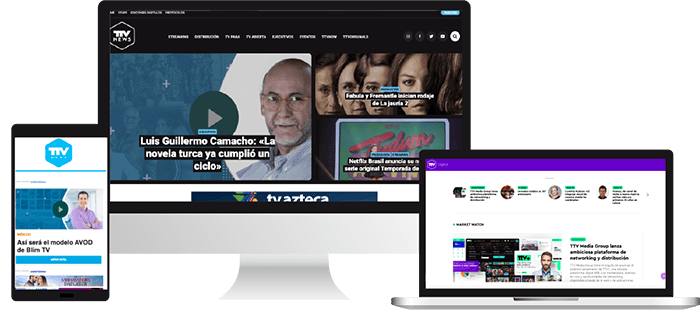 Communication campaign
The event will have a high impact communication campaign thanks to our own media outlet TTVNEWS, which reaches more than 30,000 subscribers (in Spanish and English) and more than 25,000 followers on social media. We will also launch a parallel campaign on social media.
What is TTV+ Live?
A new interactive platform focused on virtual events and content launches for the television industry.
Through this platform you can:
Virtually interact with decision makers.
Present content in virtual rooms with live chat and Q&A sessions.
Strengthen your contact network and develop new business opportunities.
Expand commercial activity and enhance returns.
Create one-to-one virtual meetings in private and on real time.
Participate on panels about the main topics of interest for the industry.
Develop a virtual marketplace with customizable content.
Get notifications with the latest news.